NEW DIAMOND TECH TO BE PRESENTED AT IDWI IN FEBRUARY
The IDWI's tech exhibition will feature new devices for detecting synthetics, among other innovations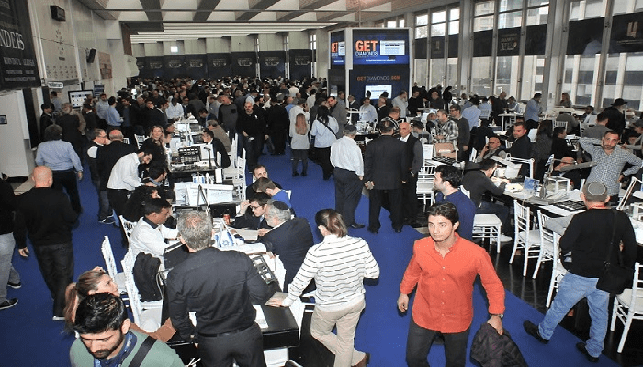 The International Diamond Week in Israel (IDWI), organized by the Israel Diamond Exchange (IDE) from February 5 – 7, 2018, provides a good opportunity to get updated with new diamond tech.
During a tech exhibition to be held at the IDE, Zvi Yehuda Diamonds will present the "Sherlock Holmes" – a device for detecting all types of synthetic diamonds. Although it has an identical look to the company's previous device, the Sherlock Holmes has been upgraded with a few features: it can detect CVD diamonds, color treated diamonds that have undergone an HPHT color enhancement process, and HPHT-grown synthetic diamonds. The device can process diamonds in parcels, loose diamonds, and diamonds set in jewelry.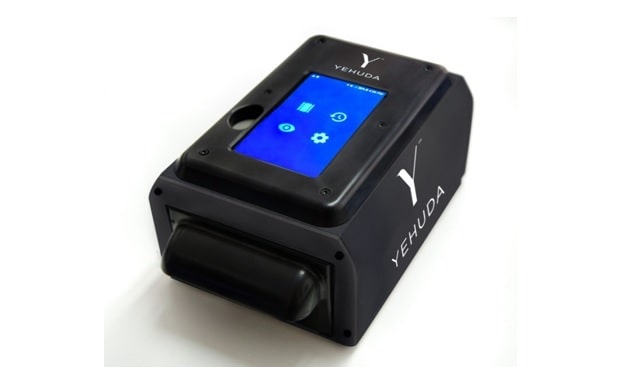 Two more devices for detecting synthetic diamonds will be presented as well – The Gemlogis LEO and the Melee Inspector. The Gemlogis LEO is a new device that combines two capabilities: detecting diamond simulants, and detecting whether a diamond may be synthetic. The Gemlogis LEO is able to differentiate between natural diamonds and simulants such as moissanite, Swarovski crystals, quartz and more. Once the device determines that the stone is a diamond, it checks whether the stone is a type IIa diamond – which has the potential to be synthetic.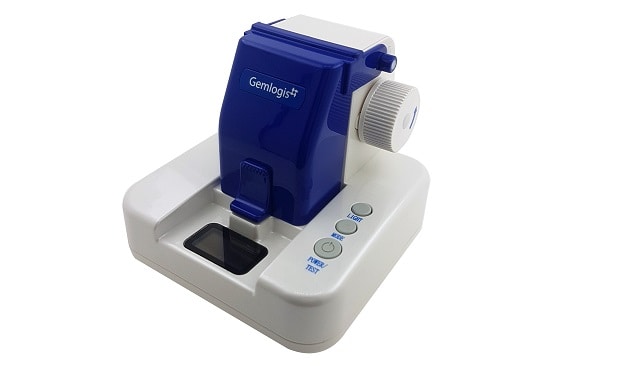 The Melee Inspector, marketed by Lior Gemology Tools, detects diamonds grown by high-pressure and high-temperature (HPHT) methods. It is simple to operate: the user places the diamond in the device, turn on the UV lamps, and wait for 30 seconds. After 30 seconds, the user turns off the UV lamps to see whether the diamond glows in a blue light. If it does, that means that the stone was lab-grown using the HPHT method.
Finally, DiaCam360 will present its new app – NICANOR – a 360° virtual gallery for selling diamonds online. It is based on the company's DiaCam360 imaging system.
The 7th IDWI will host 500 buyers from 30 countries and feature about 200 diamond and jewelry companies that will exhibit at the Israeli Diamond Exchange's trading hall.
Written by Iris Hortman