ISRAELI COMPANY TO UNVEIL A NEW GRADING SYSTEM AT JCK LAS VEGAS
DiaCam360 will unveil an automated ID system of a diamond's color and clarity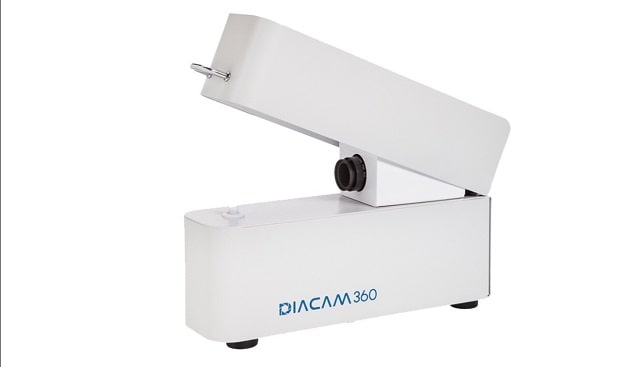 At the upcoming JCK Las Vegas Show (May 31-June 4), Israeli-based company DiaCam360 will unveil a new automated identification system of a diamond's color and clarity.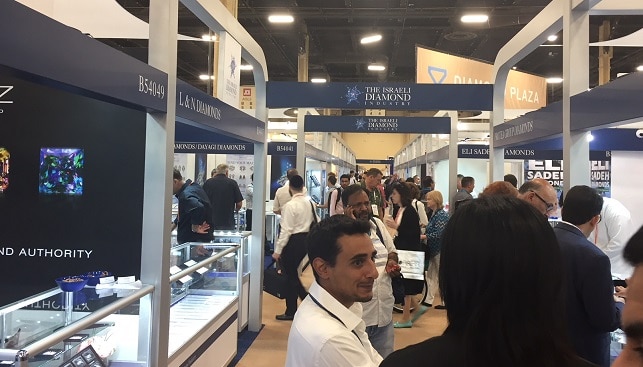 According to the company, the system is based on hundreds of thousands of images of diamonds, all GIA certified, that were taken with the DiaCam360 imaging system. These images were "analyzed by the Deep Learning & AI (Artificial Intelligence) platform" which was developed by the AI department of the Israeli IT and software company Matrix. According to Diacam360 COO Lior Hirsh, "DiaCam360 and Matrix has now the ability to identify a diamond's color matching the GIA grading reports" with "an impressive 90% success rate" in color grading during the run trial of the system. The company expects to reach 95 % percent accuracy in the future.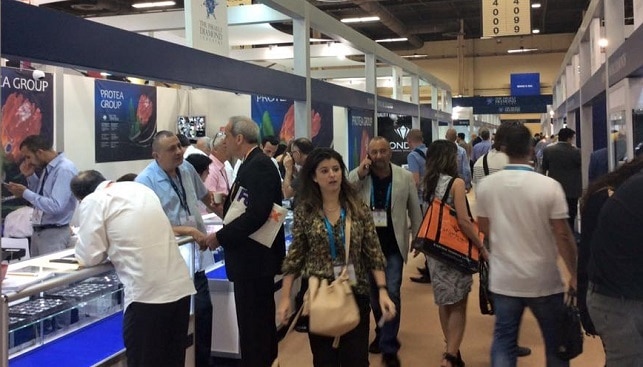 Meanwhile, the Israeli Diamond Industry is busily preparing for the JCK Las Vegas show. The Israel Diamond Pavilion, organized by the Israel Diamond Institute (IDI) will this year feature 27 exhibitors. It will be located at Level 2 of the Diamond Plaza, with the IDI Booth and Lounge at its center, surrounded by the Israeli exhibitors. The Israel Diamond Pavilion will also feature a start-up in the field of augmented reality (AR), whose technology enables customers to virtually "try on" diamond rings and jewelry using computerized imaging.