ISRAEL: COLOMBIAN DIAMOND THIEVES GET JAIL TIME
The seven men were sentenced last week to 19-22 months jail terms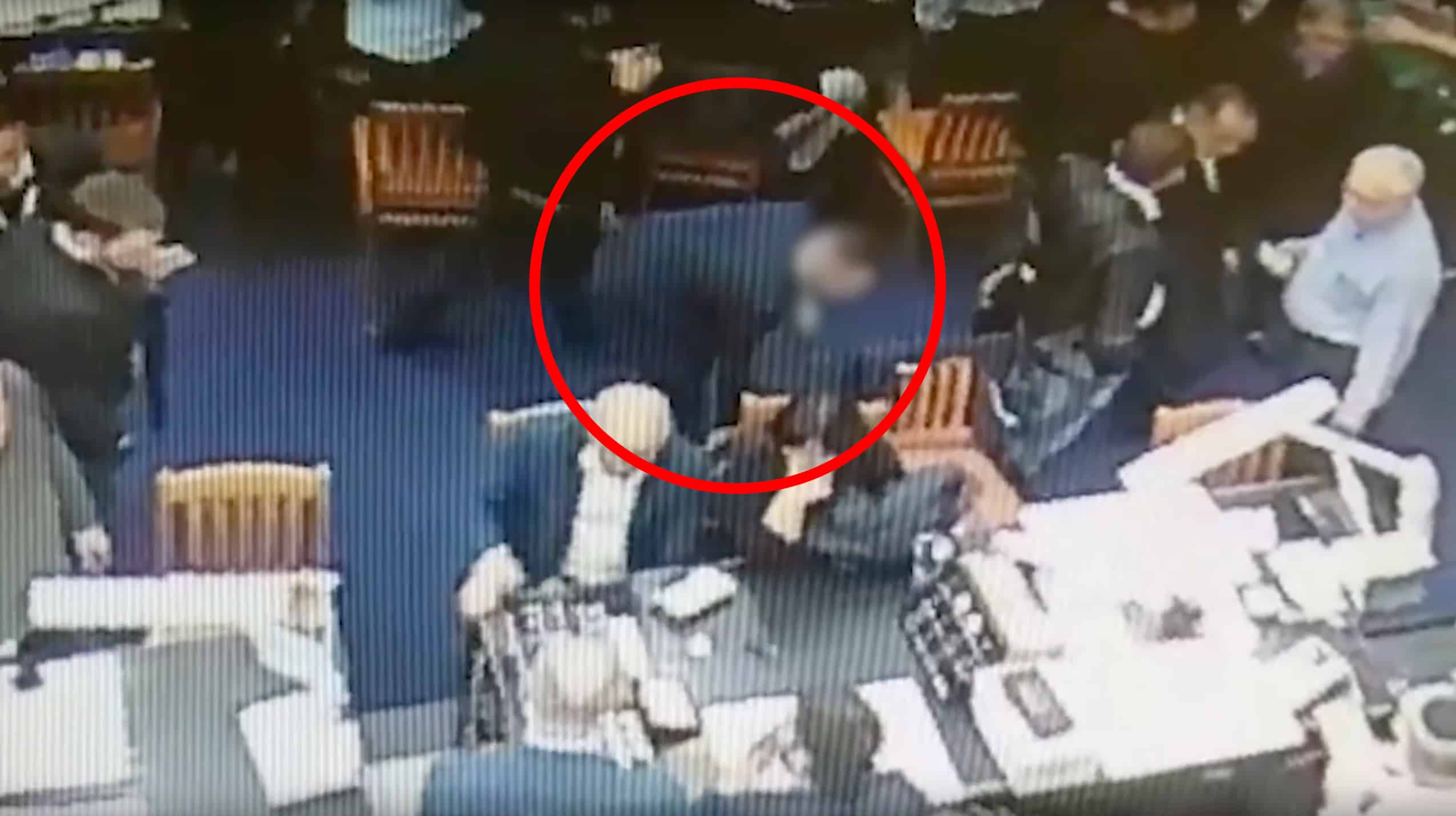 Seven Colombian nationals, who were arrested in Israel earlier this year on suspicion of stealing a suitcase full of diamonds during the International Diamond Week (January 28-30), were sentenced last week (Wednesday) to 19-22 months jail terms.
According to ynet news, the seven men conspired to enter Israel with fake passports in order to attend the International Diamond Week at the Israel Diamond Exchange (IDE) and steal goods during the show. All seven defendants signed plea bargains, and were convicted by a Tel Aviv court of conspiring to steal, and some of them were convicted for receiving stolen goods and counterfeiting.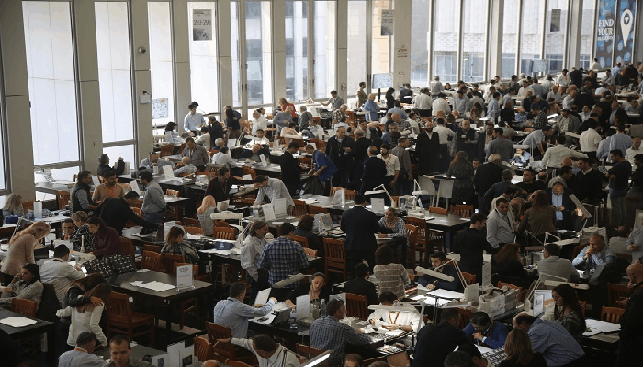 Judge Shamai Becker of the Tel Aviv Magistrate's Court said that the seven men planned the robbery in Colombia, but added that, although the robbery was planned and well executed, the defendants did not comport themselves throughout the proceeding as hardened criminals, nor did they have prior criminal records.
The suitcase stolen during the International Diamond Week contained diamonds worth hundreds of thousands of dollars. The theft was captured in security footage, and IDE security immediately contacted the police. During the investigation, it came to light that seven men cooperated on the theft after entering the country with fake passports. They were speedily apprehended by the Israeli Border police when they tried to flee to Egypt.