ISRAELI DIAMOND INDUSTRY MOURNS THE PASSING OF YESHAYA YARNITZKY
The prominent diamond industry developer and researcher died at the age of 91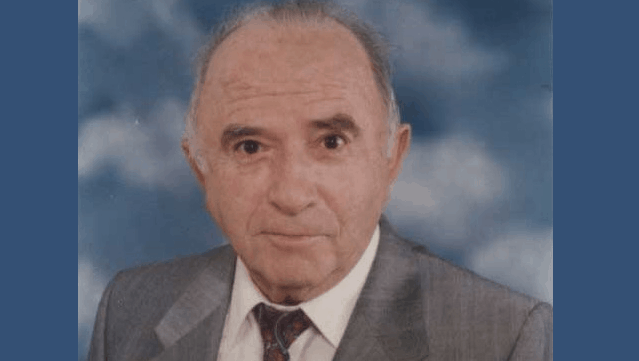 The Israel Diamond Institute (IDI) mourns the death of Professor Yeshaya Yarnitsky (1928-2019), winner of the Diamond Industry Award in 1988, and extends its deepest condolences to his family.
Prof. Yarnitsky joined the IDI in 1991, working at the IDI's technology center and the center for modern manufacturing. Prof. Yarnitsky also worked closely with all the chairmen of the institute's tech committees, and helped to develop and implement diamond industry related ideas.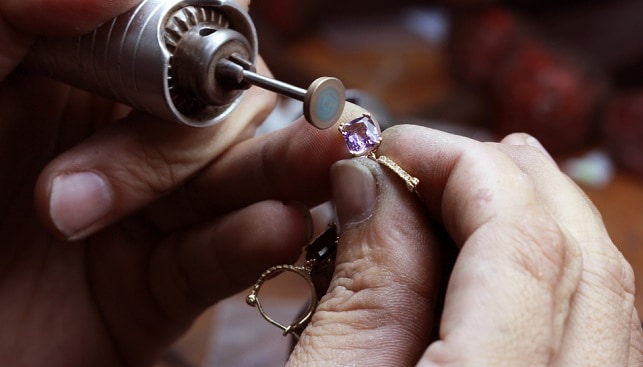 During his illustrious career, Prof. Yarnitsky worked at the Technion (Israel Institute of Technology) in Haifa, where he had his own lab for researching and processing diamonds. For many years, he taught in the Faculty of Mechanical Engineering in the Technion. Among his ideas: the Rondist Faceting (Polishing) machine, an automatic polishing machine, cutting and sawing machines, polishing disc for hard diamonds, diamond powder for polishing the diamond surface, and more. He has written five books about diamonds, considered must-reads for people wishing to learn about diamonds and the polishing process. He also wrote a book of essays about Parashat Hashavua, and created biblical paintings.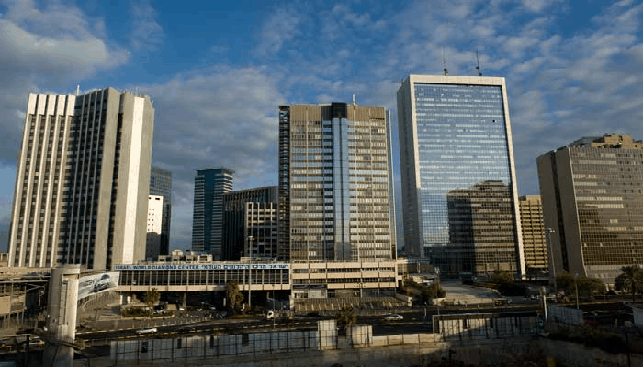 "Prof. Yarnitsky was so much more than a researcher and a developer in our field", said IDI Chairman Boaz Moldawsky, "He was an eminent scholar and an intellectual who loved his fellow men. His contribution to the diamond industry is formidable and the books he wrote, published with the assistance of the IDI, are the cornerstones for learning about diamonds for industry insiders, engineers and researchers. May he rest in peace".