TOP GIA AND IDE DIRECTORS MEET AT RAMAT GAN DIAMOND BOURSE
A delegation from the Gemological Institute of America visited the IDE this week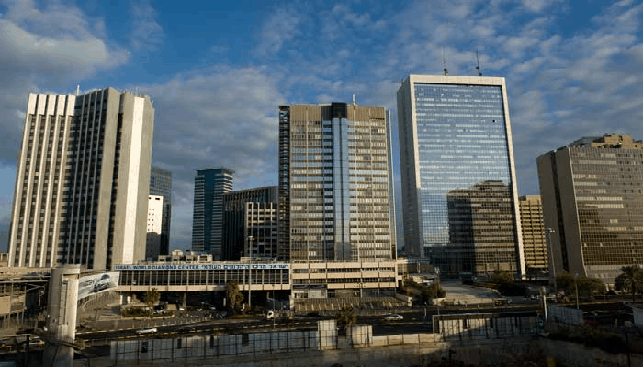 A delegation of approximately 25 people from the Gemological Institute of America (GIA), headed by GIA President and CEO Susan M. Jacques, visited the Israel Diamond Bourse (IDE) on Tuesday (May 21). According to the IDE, the delegation held a meeting with IDE President Yoram Dvash as well as IDE's top managers.
Dvash thanked the delegation for the establishment of the GIA lab at the bourse, which "makes it easier for IDE members to save both time and money", and added: "I want to thank CEO Susan Jacques, chief research and laboratory officer Tom Moses, GIA's lab manager here in Israel Gavriel Elion, and the entire delegation for their time and this productive meetings, and I expect and hope our cooperation to expand in the future".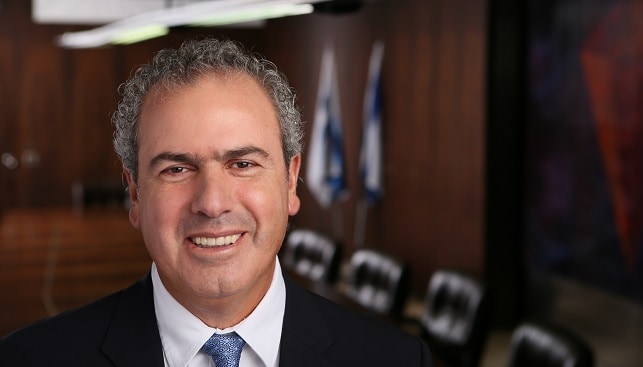 During the meeting, Eran Zini, IDE's Managing Director, explained about the bourse, the challenges it faces and the major initiatives it is now promoting.
The GIA opened its lab at the IDE seven years ago. Back then, it employed 23 people. GIA's CEO Susan Jacques remarked that the lab now employs 120 people, and has expanded its premises to five times its original size. She also remarked that given the significant demand for polished diamonds, the GIA is optimistic about the industry's outlook. She added that the trade has changed in recent years, mainly due to online expansion.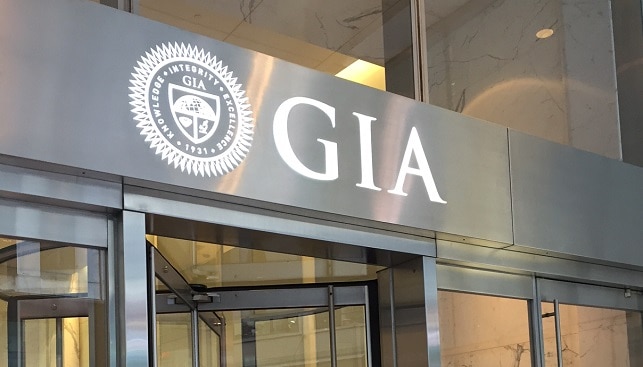 The agenda also included the subject of synthetic diamonds, and the need to differentiate lab-grown diamonds from natural stones. The GIA delegation said that recent research shows that clients tend to confuse the two, and that clients need to be aware of the story behind the diamonds they purchase to appreciate them more. According to Jacques, the GIA and the diamond industry share that interest.
The GIA delegation was asked to consider expanding the examination of diamonds to stones weighing 3.99-carats and more, since Israel has become a hub for the polishing of large stones. IDE members also asked to open a division for Fancy diamonds, and further expand the services the GIA lab offers to the bourse.
Following the meeting, the delegation, IDE representatives and 250 major GIA clients at the bourse held a cocktail party, where the clients presented the GIA with their activities and needs for the present and the future.