LETSENG DOES IT AGAIN WITH NEWLY UNVCOVERED 140-CARAT DIAMOND
This is the second stone weighing over 100 carats found there this year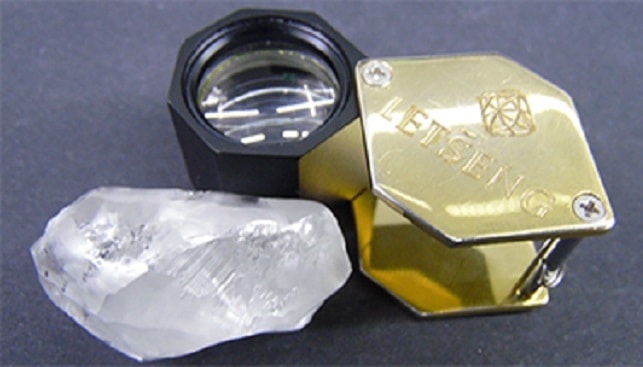 Gem Diamonds has found a 140-carat, high-quality white diamond at its Letšeng mine in Lesotho – the second stone weighing over 100 carats the miner has reported to find this year.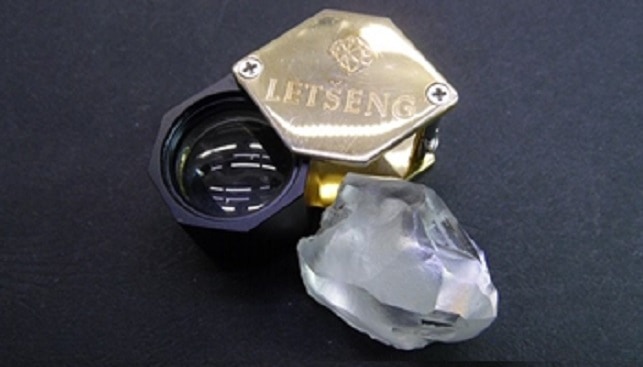 Last March, Gem Diamonds recovered a 161-carat top quality Type II white diamond from Letšeng . In February, Gem Diamonds announced the recovery of a high-quality 13.33 carat, pink colour Type I diamond from Letšeng, sold later for a record $656,933 per carat. At the end of 2018, Gem Diamonds recovered a 125 carat high quality white, Type IIa diamond from the same mine – the 15th diamond greater than 100 carats to be recovered in 2018.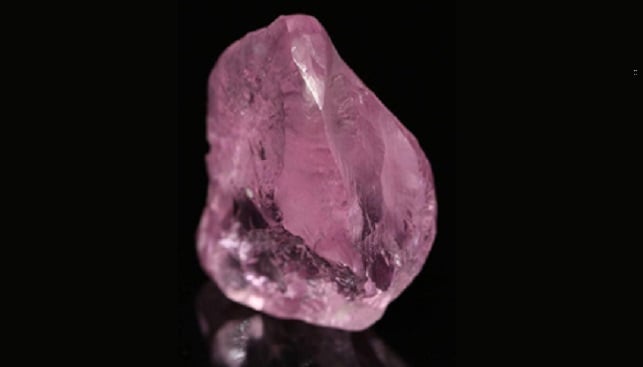 In May, Gem Diamonds published its sales performance for Q1 2019 (January to March 31), showing a slight decrease in carat sales of 27,335 carats (compared to 29,523 carats in Q4 2018). Price per carat dramatically increased to $1,900, compared with $1,259 in Q4 2018.