GEM DIAMONDS' SELLS LESS CARATS FOR MORE DOLLARS IN Q1 2019
GEM DIAMONDS' SELLS LESS CARATS FOR MORE DOLLARS IN Q1 2019
Price per carat dramatically increased to $1,900, compared with $1,259 in Q4 2018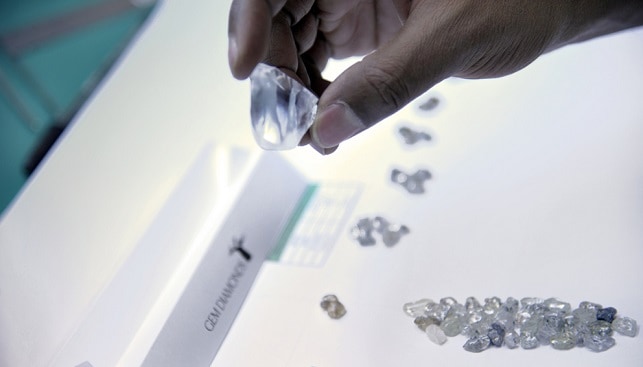 Gem Diamonds has published its sales performance for Q1 2019 (January to March 31), showing a slight decrease in carat sales of 27,335 carats (compared to 29,523 carats in Q4 2018). Price per carat dramatically increased to $1,900, compared with $1,259 in Q4 2018.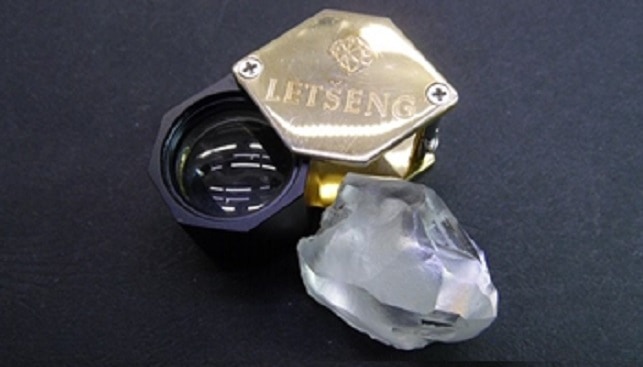 During the period, Gem Diamonds recovered 29,458 carats from Letšeng, compared with 29,523 carats in Q4 2018. During Q1 2019, the miner recovered and sold a 13.33 carat pink diamond for a Letšeng record of $656,933 per carat, and recovered two diamonds greater than 100 carats. It sold eight diamonds for more than $1 million each, generating revenue of $27.2 million during the period.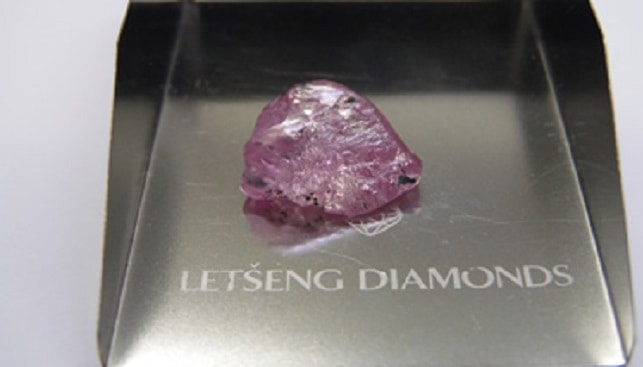 Gem Diamonds added that "demand and prices for Letšeng's large high-quality white rough diamonds have remained firm".