GEM DIAMONDS FINDS A 161-CARAT WHITE DIAMOND AT LETSENG
Only last week, Gem Diamonds broke a record dollar per carat price for a Letšeng diamond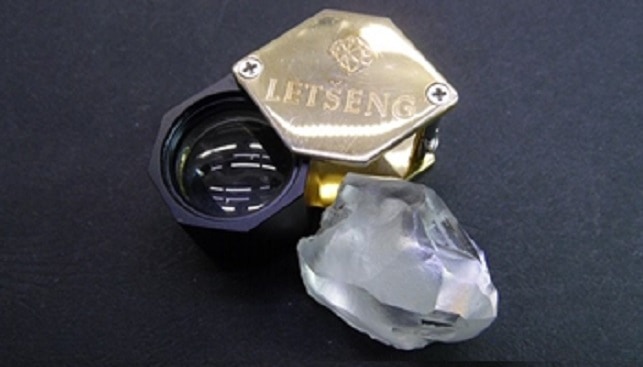 Gem Diamonds recovered a 161-carat top quality Type II white diamond from its Letšeng mine in Lesotho. The diamond was recovered on March 21.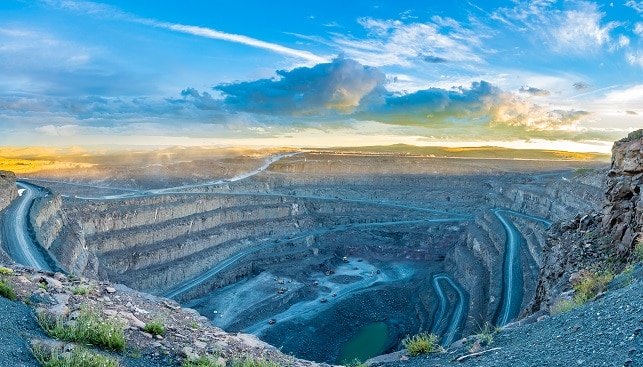 Last week, Gem Diamonds broke a record dollar per carat price for a Letšeng diamond when it sold a 13.33 carat pink diamond for $8,750,360 at a tender in Antwerp. The price represents a record $656,933 per carat. The company also published its year-end results for 2018, showing a rise in revenue to $267.3 million (compared to $214.3 million in 2017). Profit for the year totalled $46.6 million (compared to $20.8 million in 2017).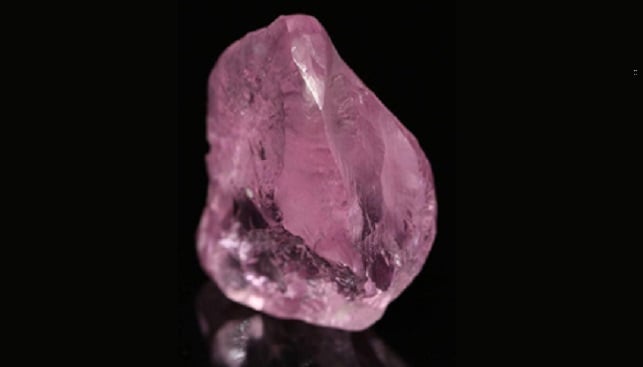 The miner recovered 126,875 carats from Letšeng in 2018 (compared to 111,811 carats in 2017) Average value achieved per carat totalled $2,131 (compared to $1,930 per carat in 2017). Gem Diamonds recovered a record 15 diamonds larger than 100 carats each in 2018, compared to seven such diamonds in 2017.