REPORT: ALROSA CONSIDERS CUTTING BACK PRODUCTION GUIDANCE
Alrosa's CEO: "Demand for diamonds may grow seasonally in the fourth quarter"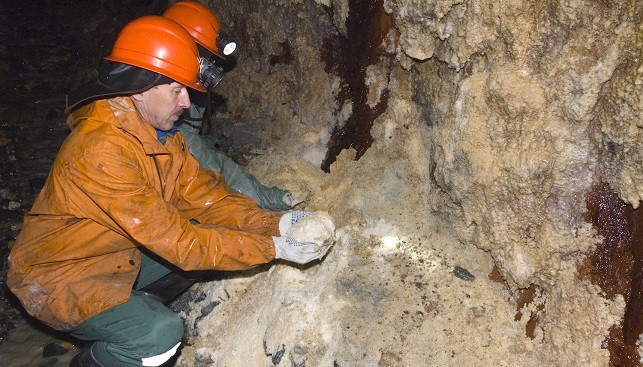 A report in TASS news agency, cited by Rough & Polished, claims that Russian mining giant Alrosa is ready to cut back by 5% to 10% its revised diamond production plan for 2020. The report rests on quotes provided by Alrosa's CEO Sergey Ivanov "on the sidelines of the Eastern Economic Forum".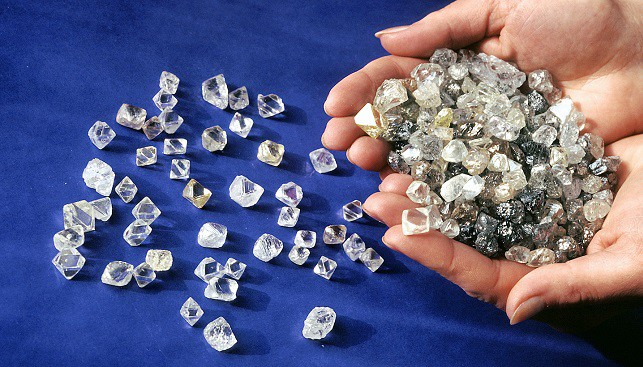 Ivanov is quoted as saying: "In Alrosa we can talk about 7-10% of a production cut, no more. Now calculations are underway, because there is no use in reduction for reduction. We will see how the main sales markets will be by October – November. There are certain positive trends, we see that the number of diamonds in the system begins to decline, the demand for diamonds may grow seasonally in the fourth quarter – if not recover, or at least grow on the eve of Christmas in the United States and the new year in China. We will understand how strong the trend will be in the first quarter".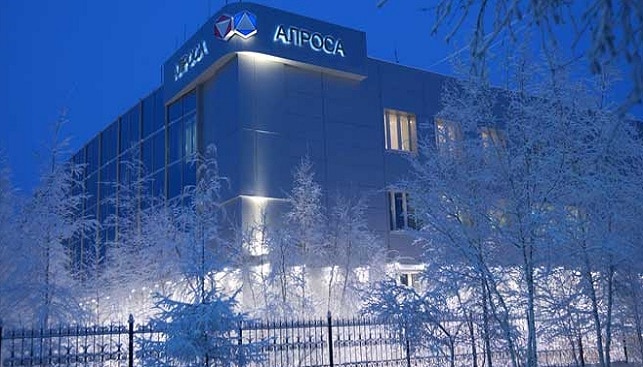 Recently, Alrosa announced its performance for the 2nd quarter of 2019, reporting revenues of $858.4 million – down 21% year-on-year. Net profit totaled $200.4 million – 47% less than Alrosa's profit during Q2 2018. The fall in revenue was attributed by the miner to lower sales – just 8.3 million carats in Q2 2019 compared to the 9 million carats sold in the second quarter of 2018, "as well as changes in the sales mix".