ALROSA PAYS $426 MILLION IN DIVIDENDS FOR THE FIRST HALF OF 2019
ALROSA PAYS $426 MILLION IN DIVIDENDS FOR THE FIRST HALF OF 2019
The company also recorded a net profit of $564 million for the period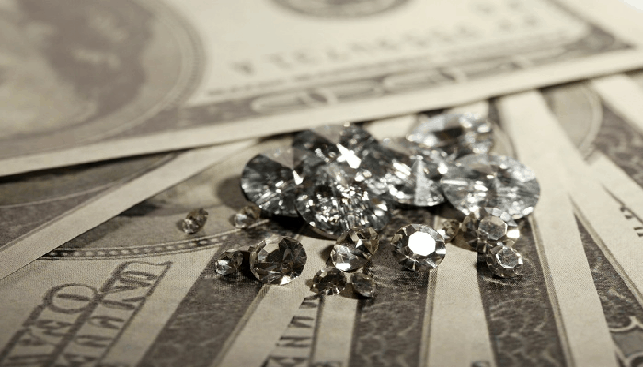 Russian diamond mining giant Alrosa has announced that its Supervisory Board has recommended a RUB 28.3 billion ($425.7 million) dividend payout for the first half of 2019, Gem Konnect reports.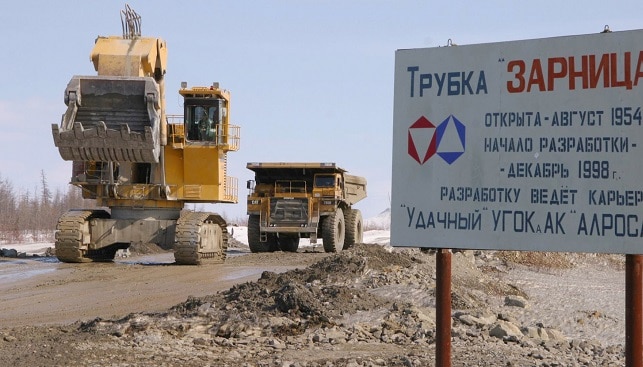 Alrosa said that the dividend amounted to 100% of the free cash flow for the first half of this year, translating to a 5% yield. The company added that it recorded a net profit of RUB 37.5 billion ($564 million) for the period, while net debt totaled RUB 35.4 billion ($532.5 million).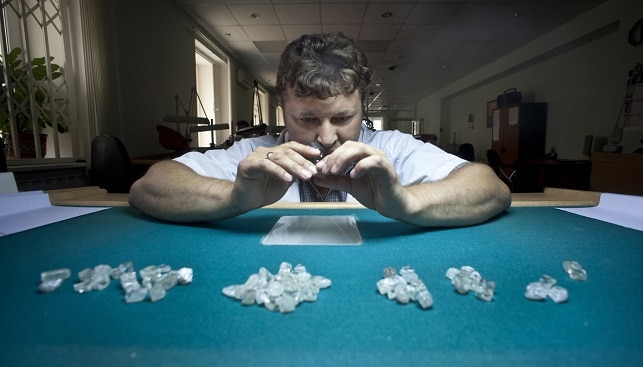 Recently, Alrosa announced its performance for the 2nd quarter of 2019, reporting revenues of $858.4 million – down 21% year-on-year. Net profit totaled $200.4 million – 47% less than Alrosa's profit during Q2 2018. The fall in revenue was attributed by the miner to lower sales – just 8.3 million carats in Q2 2019 compared to the 9 million carats sold in the second quarter of 2018, "as well as changes in the sales mix".