ALROSA'S REVENUE REACHES $858 MILLION IN Q2 2019
ALROSA'S REVENUE REACHES $858 MILLION IN Q2 2019
Net profit totaled $200.4 million - 47% less than Alrosa's profit during Q2 2018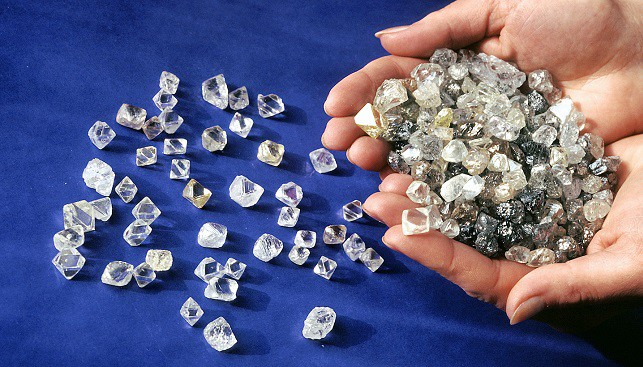 Russian mining giant Alrosa has announced its performance for the 2nd quarter of 2019, reporting revenues of $858.4 million – down 21% year-on-year, according to Gem Konnect. Net profit totaled $200.4 million – 47% less than Alrosa's profit during Q2 2018.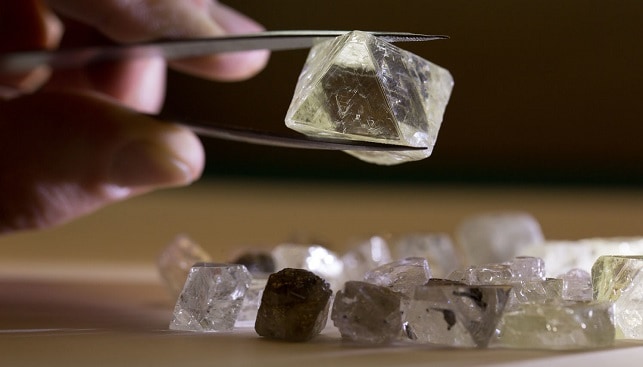 The fall in revenue was attributed by the miner to lower sales – just 8.3 million carats in Q2 2019 compared to the 9 million carats sold in the second quarter of 2018, "as well as changes in the sales mix", according to the report. Alrosa added that it expects to produce 38.5 million carats in 2019, and sales are expected to total between 32 and 33 million carats by the end of the year.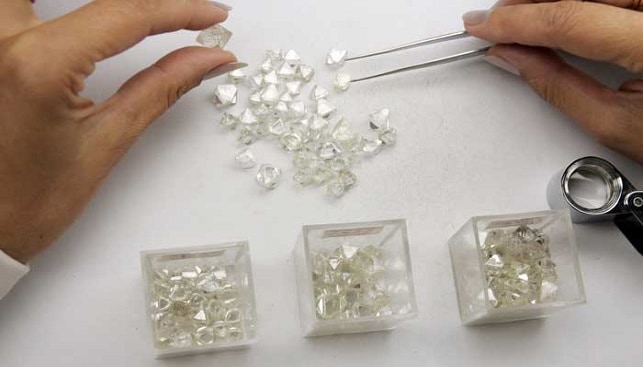 The company's Deputy CEO Alexey Philippovskiy stated: "The diamond market continued to be affected by a number of negative factors that had first emerged as early as the second half of the previous year. These include a slowdown in jewellery sales following strong performance of 2017-2018, particularly as a result of global macroeconomic uncertainties amidst escalating trade wars. As an additional factor, the mid-stream and retailers have elevated inventories, while India's cutting and polishing business continues facing difficulties in securing affordable financing".