ALROSA: VERKHNE-MUNSKOYE DEPOSIT IS "RICH IN LARGE DIAMONDS"
A five-day experiment yielded strong results for Alrosa's deposit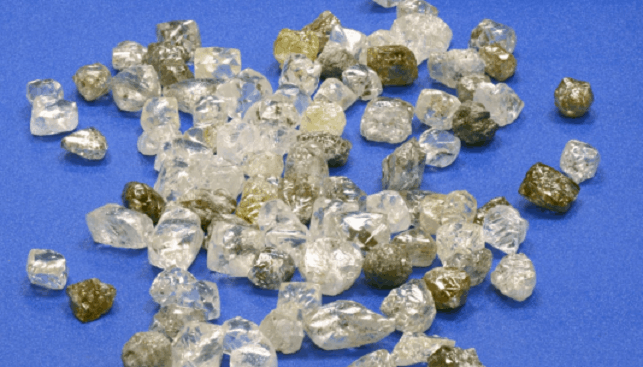 Alrosa has announced the preliminary exploration results of the diamond-bearing capacity of the Northwestern part of Zapolyarnaya pipe, part of the Verkhne-Munskoye deposit, claiming that "Verkhne-Munskoye can become one of the richest in large diamonds among Alrosa's deposits".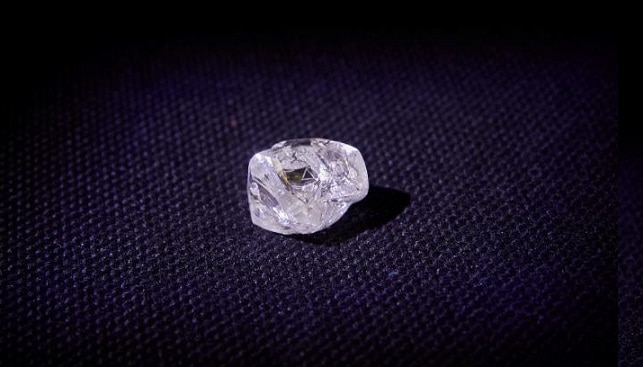 The "experiment", as Alrosa calls the exploration, took place on March 11-15, during which about 100 thousand tons of ore were processed, exclusively from the northwestern part of the Zapolyarnaya pipe. According to Alrosa, the "diamond grades appeared to be higher than planned".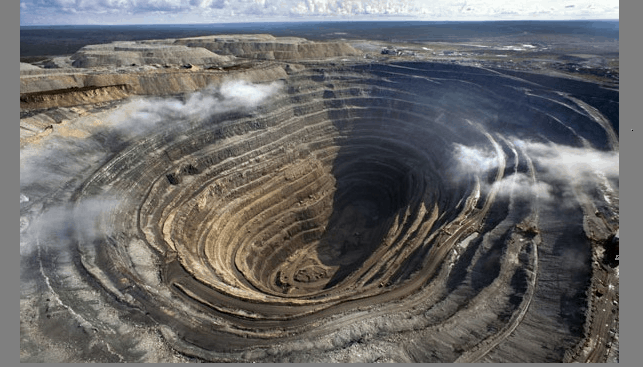 Andrey Cherepnov, Alrosa's Chief Engineer, said that in five days, the company extracted 239 large (over 8 carats) diamonds from the Zapolyarnaya pipe, or more than 3.5% of the number of diamonds extracted during the experiment, which shows that "the Verkhne-Munskoye deposit is rich in large crystals". Among the extracted large diamonds, Alrosa found two gem-quality stones weighing 51.15 and 70.67 as well as four large diamonds of lower quality including one that weighs 268 carats.