Angola: Huge Catoca Diamond Mine Slashes Production for 2020
Endiama has revised its output to 2 million, instead of the 10 million it had originally forecast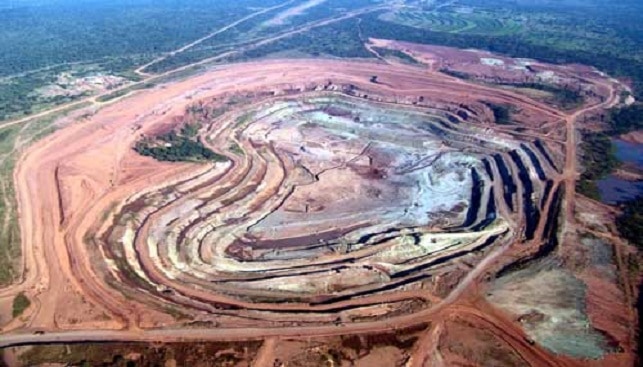 The Catoca mine in Angola, the world's fourth largest diamond mine, has cut its production 2020 guidance by 80%, IDEX Online reports.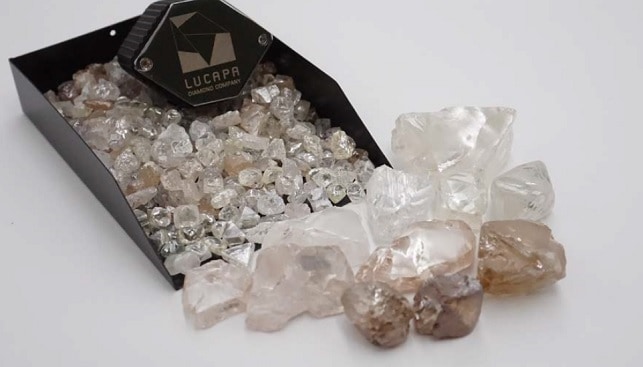 The state-owned miner Endiama, which operates the mine together with Alrosa, has revised its output to 2 million this year, instead of the 10 million it had originally forecast. Catoca is responsible for about 75% of Angola's annual diamond output and employs 3,500.people. Endiama also said it is postponing new investments and reducing expenses.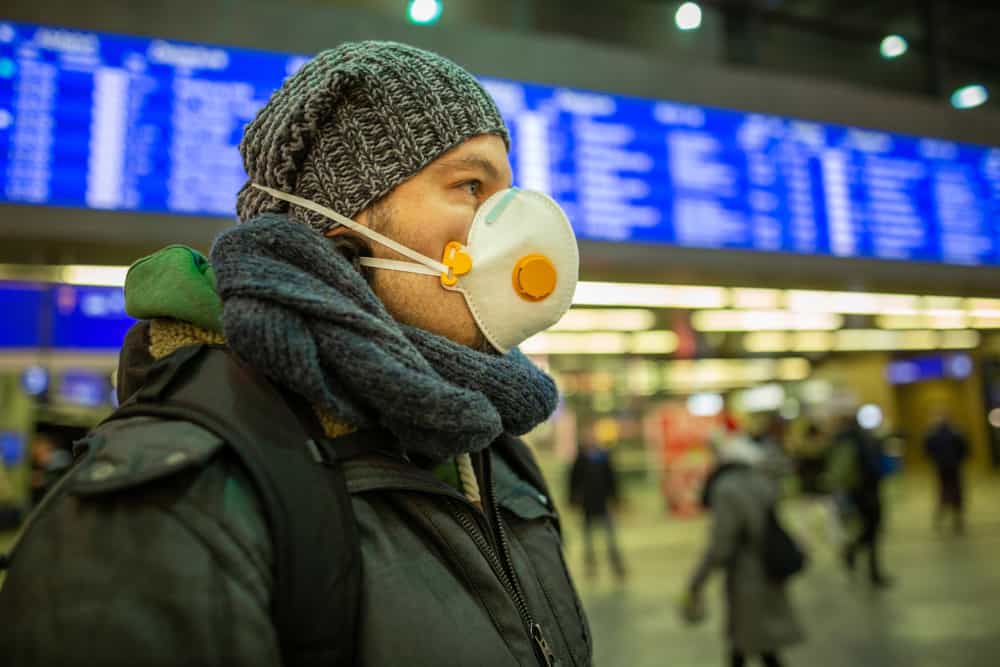 Before the coronavirus hit and impacted both production and demand, it was estimated that Angola's diamond production would jump to 14 million carats in 2022 – positioning the country as the third largest diamond producer.