ANGOLA'S DIAMOND PRODUCTION UP IN 2017 TO 9.44 MILLION CARATS
Angolan diamonds sold for an average of $116,76 per carat in 2017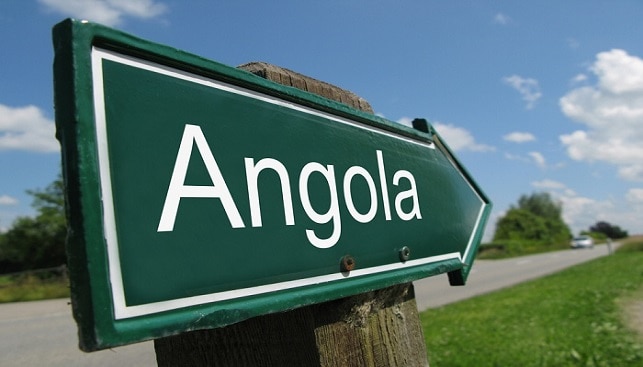 In 2017, Angola produced 9.44 million carats of diamonds, raking in $1.102 billion in revenue, according to data presented by the country's ministry of mineral resources and quoted by Rough & Polished. In 2016, Angola produced 9 million carats valued at $1.079 billion.
Angolan diamonds sold for an average of $116,76 per carat in 2017, compared with $119,65 per carat in 2016. Angola's diamond mining company, Endiama, has interests in Catoca and Lulo diamond mines. The Catoca mine "produces more than 80% of the country's annual diamond output", according to the same source.
The Catoca Diamond Mine is listed as the fourth-largest kimberlite mine in the world. It is located in central-western Angola in the Lunda Sol province, some 55 kilometers from the city of Saurimo. It is the country's largest diamond mine, covering some 64 hectares. Studies predict that the mine contains around 300 million tons of ore. Geological testing expects that work can continue at the mine for more than 40 years.