BOTSWANA DIAMONDS: "SIGNIFICANT POTENTIAL" AT MARANGE FIELDS
The Marange diamond fields in Zimbabwe have yielded positive results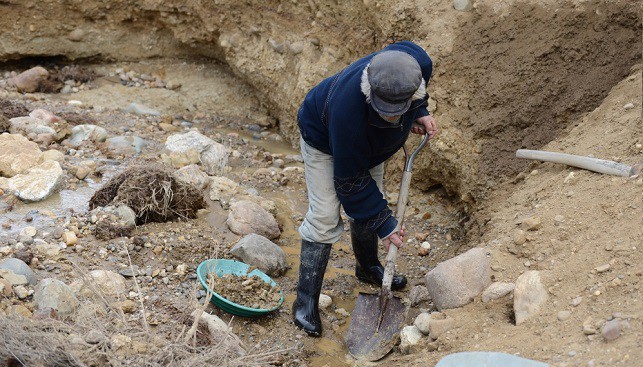 Botswana Diamonds has reported that the preliminary geological valuation of the Heritage Concession (Block T1A) in the Marange diamond fields of Zimbabwe has yielded positive results, Rough & Polished reports.
Botswana Diamonds recently signed an agreement with Vast Resources to conduct "due diligence, exploration, mining and marketing on the concession". The company said the the grades of the known modern alluvial placers which drain the Marange diamond fields range in grade from 50 to 500 carats per hundred tons (cpht), and that the next step is to "investigate [their] potential".
Botswana Diamonds chairperson John Teeling commented: "This assessment has outlined significant potential on the concession and proposes the next steps which include mapping and trial mining if indicated".