BOTSWANA PUSHES FORWARD WITH MARANGE DEVELOPMENT
Botswana Diamonds and Vast Resources have finalised an agreement for the development of Marange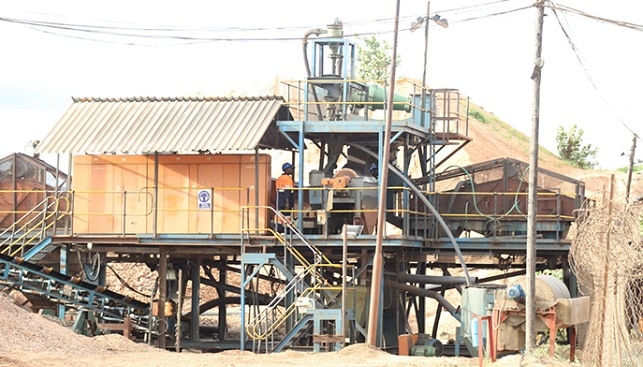 Botswana Diamonds and Vast Resources have finalized an agreement for the development of the concessions in the Marange diamond fields in Zimbabwe. According to Rough & Polished, Botswana also said that a separate agreement would cover the joint development of diamond properties outside of Marange.
John Teeling, Botswana Diamonds Chairperson, said: "We look forward to working with them to realise the full potential of this prospective area and others, as they emerge, with Zimbabwe opening up further for business. Work on the initial due diligence is far advanced and we look forward to providing further updates to the market in due course".
According to the piece, "Vast had exclusive access to key diamond concessions in Marange through an agreement with a community organisation".