ZIMBABWE NEEDS $187 MILLION TO RAMP UP MARANGE MINE
The ZCDC was targeting "to boost output to 3 million carats this year" in Marange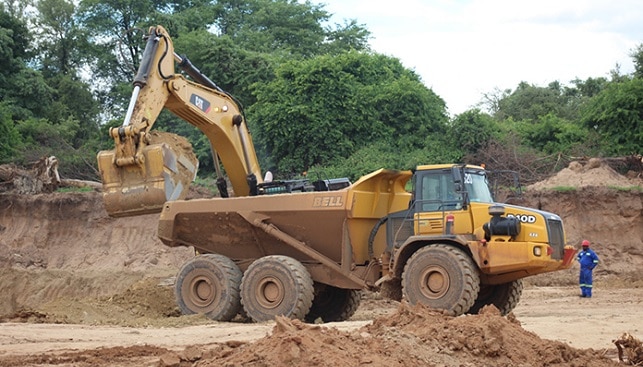 Mines minister Winston Chitando told investors that the Zimbabwe Consolidated Diamond Company (ZCDC) "requires a capital injection of $187 million this year to ramp up production in Marange", Rough & Polished reports.
Chitando also said that ZCDC was targeting "to boost output to 3 million carats this year and 4 million carats next year". In 2017, the company produced 1.8 million carats. In 2016, it produced 961,000 carats.
In January, The ZCDC said that it expects diamond production in the country to rise 65% year-on-year to 3 million carats in 2018. Late in 2017, the ZCDC announced that it is working to establish "a multi-million dollar diamond center" at Fern Hill in the municipal area of Mutare City.