DE BEERS PLANS TO REOPEN DAMTSHAA MINE IN BOTSWANA
Debswana plans to revive operations in 2018. The mine was put "on hold" in 2015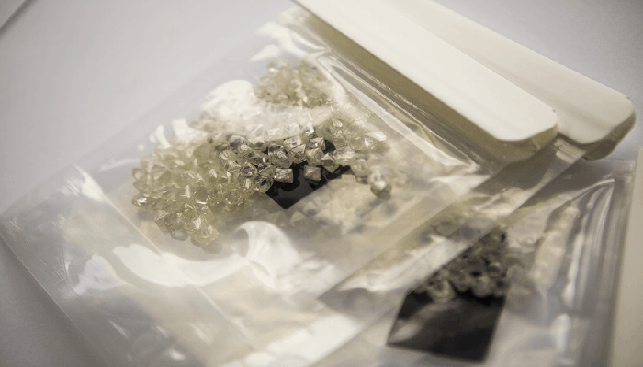 Debswana, a joint venture between De Beers and the government of Botswana, is planning to revive mining operations at the Damtshaa mine, which was put on care and maintenance in 2015, Rough & Polished.
The mine was closed "to reduce production levels in Botswana when rough demand tumbled in late 2015".
According to the same report, Debswana plans for the mine to reach full production by January 2018. In 2013, the mine produced 264,000 carats; in 2014 it produced 303,000 carats, and in 2015, the last year of operation, it produced 221,000 carats.
In July, it was reported that Debswana will extend the lifespan of the Jwaneng diamond mine beyond 2024. The project, called Cut 9, will include a $3-billion expansion project of the mine, which will "uncover 100-million carats of diamond and extend the life of the mine to 2024".