DE BEERS LOWERS ITS DIAMOND PRODUCTION FORECAST FOR 2020 AND 2021
De Beers lowered De Beers' diamond production by a million carats for 2020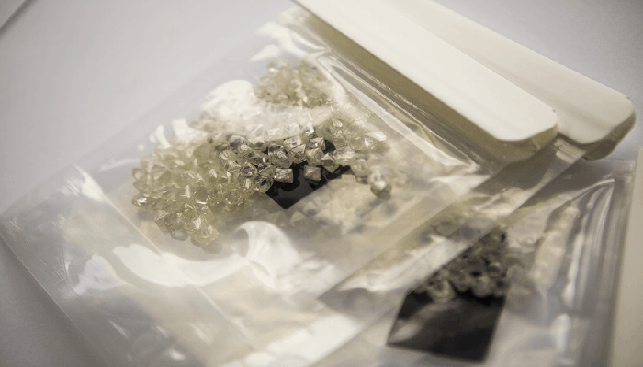 Anglo American, De Beers' parent company, has lowered De Beers' diamond production forecast for 2020 – from 33-35 million carats to 32-34 million carats, IDEX Online reports.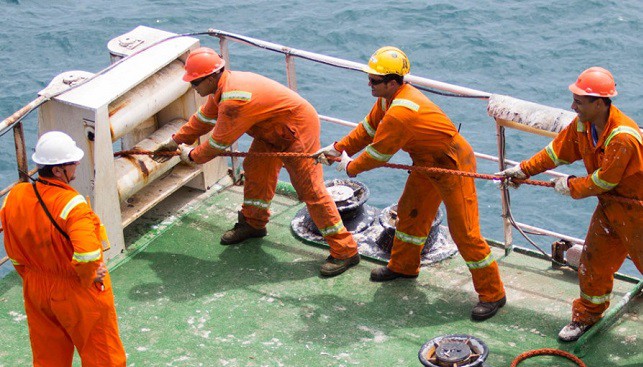 For 2021, production forecast has been cut to an estimated 34-36 million carats. The previous forecast for 2021 was estimated at 35-37 million carats.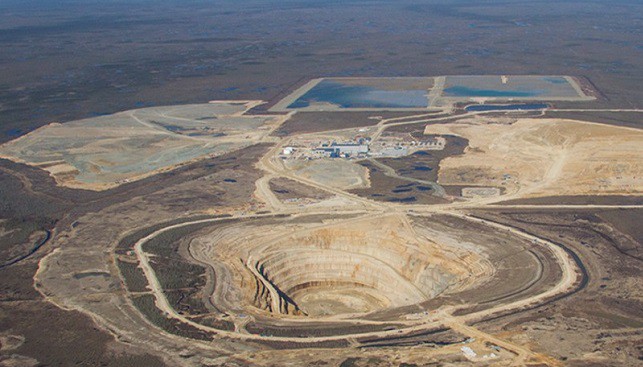 In Q3, De Beers production dropped 14% year-on-year to total 7.4 million carats. De Beers' year-to-date production (not including Q4) totals 23 million carats – a drop of 12% year-on-year. However, the miner said it expects a full-year production of around 31 million carats in 2019.