DE BEERS' PRODUCTION DROPS BUT 2019 GUIDANCE REMAINS THE SAME
De Beers' Q3 production dropped 14% year-on-year to total 7.4 million carats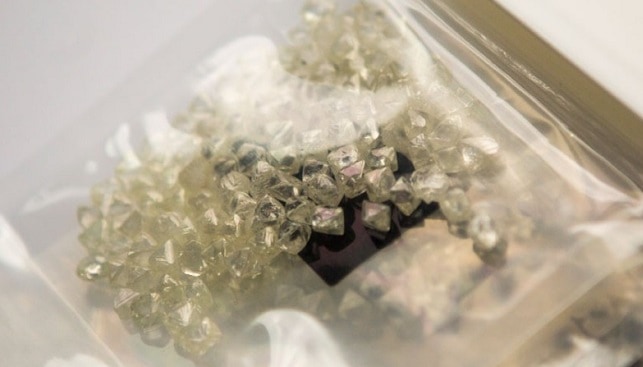 Anglo American, De Beers' parent company, has announced that De Beers' Q3 production dropped 14% year-on-year to total 7.4 million carats. According to IDEX Online, the declined production is attributed to the Victor mine in Canada coming to the end of its life and the transition of the Venetia diamond mine in South Africa to underground production.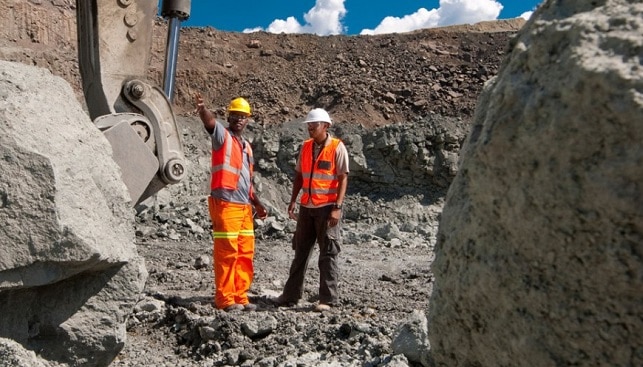 De Beers' year-to-date production totals 23 million carats – a drop of 12% year-on-year. The additional reasons given to the drop in production is "weaker market demand and continued midstream weakness". However, the miner still expects a full-year production of around 31 million carats.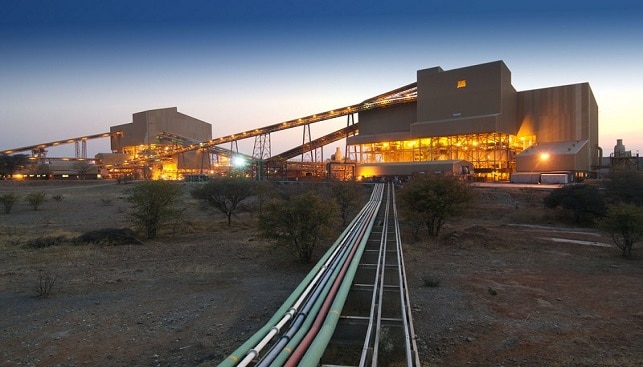 As for sales, these totaled 7.4 million carats from the three sales cycles De Beers held in Q3 2019. De Beers added that "overall demand for rough diamonds remains subdued because of challenges in the midstream with higher polished inventories and caution due to macroeconomic uncertainty".