Coronavirus Effect: De Beers Cuts Its Production Guidance for 2020
De Beers responds to a fall in mining operations, wholesale trading activity and consumer traffic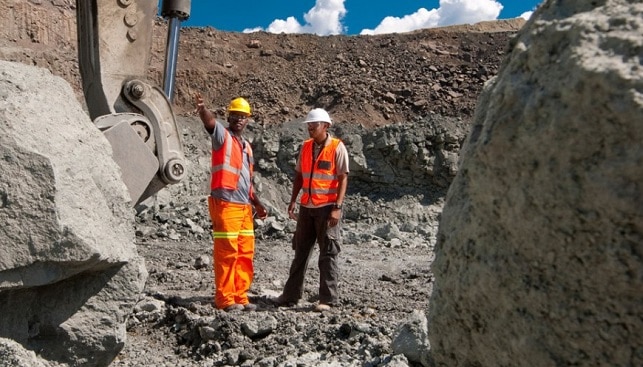 In response to the impact of coronavirus on mining operations, wholesale trading activity and consumer traffic in key consumer markets, De Beers has cut its 2020 production guidance, Rough & Polished reports.
The giant diamond miner has reduced production guidance from 32-34 million carats to 25-27 million carats in 2020.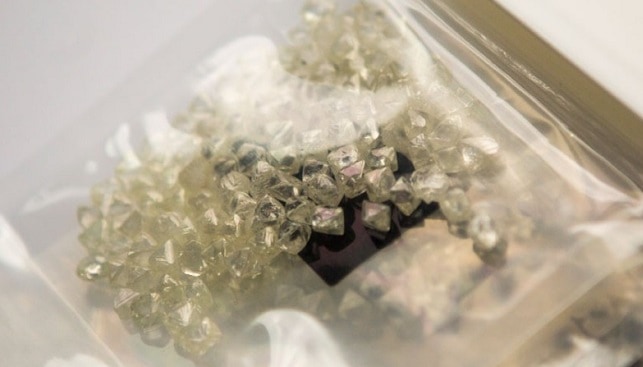 At the end of March, De Beers cancelled its 3rd Sales Cycle of the year due to coronavirus. At its 2nd Sales Cycle in the beginning of March, the impact of the virus was already evident: the sight amounted to just $355 million, compared to $501 million in the 1st cycle of the year, and $496 million in the 2nd cycle of 2019.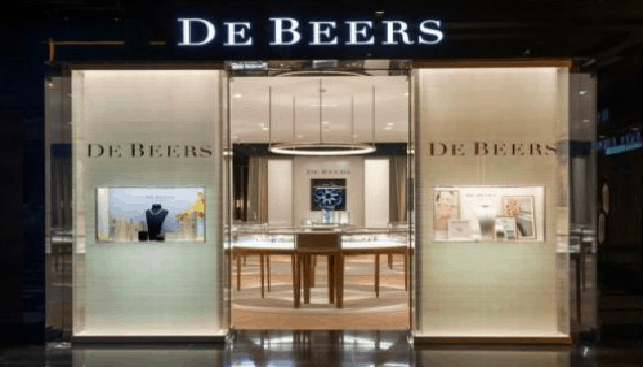 In its preliminary 2019 report, De Beers announced a fall in production, diamond sales and revenue compared to 2018. The miner's revenue decreased 24% to $4.6 billion and rough diamond sales fell 26% to $4 billion, brought on by an 8% decrease in consolidated rough diamond sales volumes to 29.2 million carats and a 20% reduction in average realised price to $137 per carat in 2019. Underlying EBITDA (Earnings before interest, taxes, depreciation) decreased 55% to $558 million due to "lower sales volumes, a lower value sales mix which curtailed mining margins, and the lower rough price index which reduced margins in the trading business".