De Beers Closes a Weak 2019, Expects "Improving Trading Conditions" in 2020
Revenue decreased 24% to $4.6 billion and rough diamond sales fell 26% to $4 billion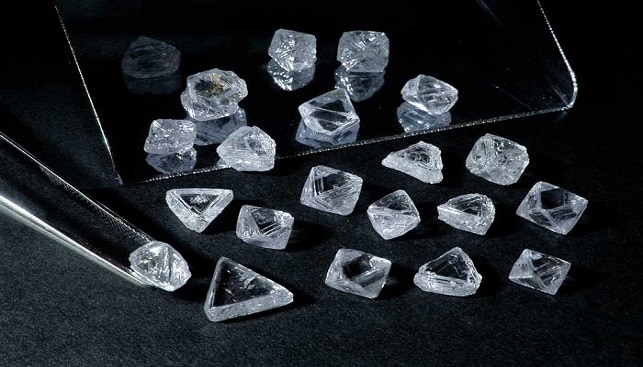 Mining giant De Beers has released a preliminary 2019 report, announcing a fall in production, diamond sales and revenue in 2019 compared to 2018.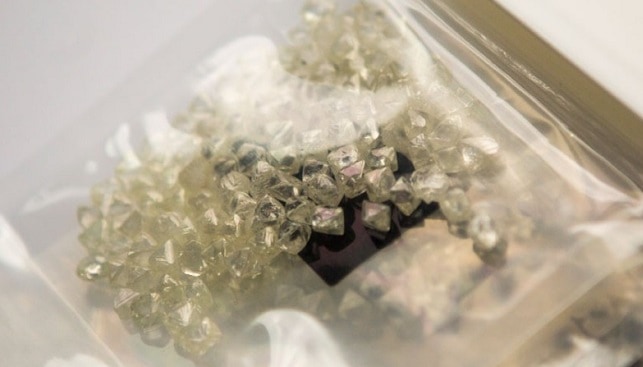 The miner's revenue decreased 24% to $4.6 billion and rough diamond sales fell 26% to $4 billion, brought on by an 8% decrease in consolidated rough diamond sales volumes to 29.2 million carats and a 20% reduction in average realised price to $137 per carat in 2019. Underlying EBITDA (Earnings before interest, taxes, depreciation) decreased 55% to $558 million due to "lower sales volumes, a lower value sales mix which curtailed mining margins, and the lower rough price index which reduced margins in the trading business".
De Beers' rough production fell 13% to 30.8 million carats, a fall attributed to a reduction of production in South Africa and "softer rough diamond demand conditions compared with 2018".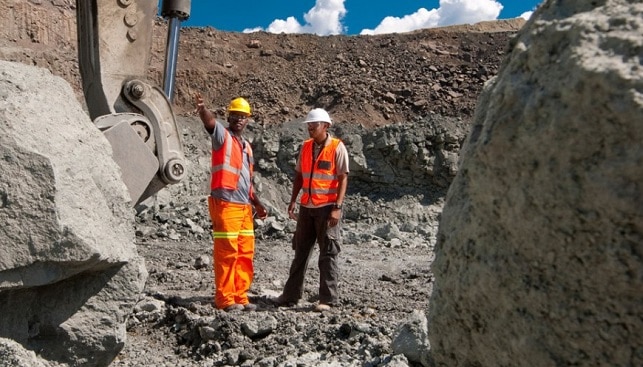 As for 2020, the miner said that the holiday retail season indicates that stock levels are more balanced now following stable consumer demand, especially in the US. However, market risks remain, from further increases in online purchasing causing additional retailer destocking to the coronavirus effect, and these may affect global economic growth and consumer sentiment throughout the year. The miner's 2020 production guidance is 32-34 million carats.