Debswana Decides to Extend Jwaneng lifespan "In-House"
The Cut-9 project will extend the life of the mine until 2035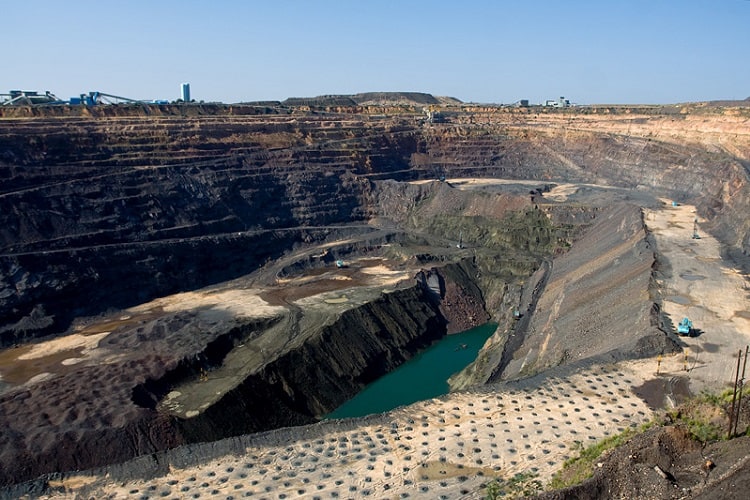 Debswana Mining Company, owned by De Beers and the Botswana government, cancelled a $1.3 billion contract to extend the lifespan of the Jwaneng diamond mine, Rough & Polished  reports. The contract was signed with a unit of Australia's Thiess.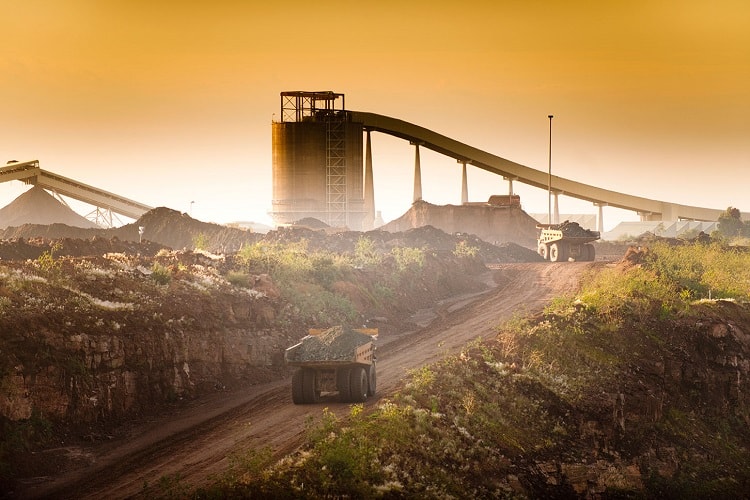 Instead, the extension project, dubbed "Cut 9" will be conducted by Debswana. Debswana's head of corporate affairs, Rachel Mothibatsela, explained: "The Cut 9 operation will transition to an owner-mining operation, with some of the key services and resources, such as labour, being provided by contractors/service providers to Jwaneng Mine". The Cut 9 project is expected to last nine years and extend the life of Jwaneng to 2035, "producing about 53 million carats of rough diamonds".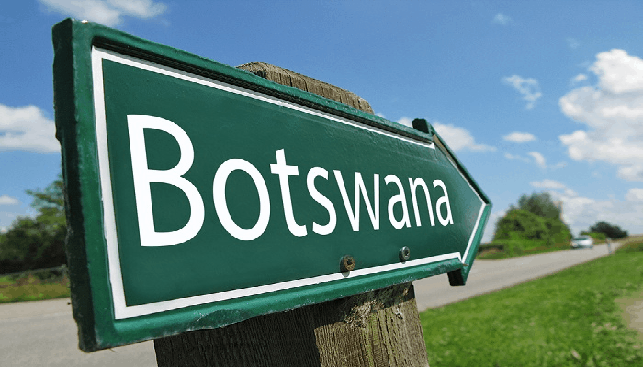 In other mining news, Rough & Polished  reports that Gem Diamonds' Letšeng mine will "remain fully operational" despite the new Covid-19 lockdown limitations while conducting "regular testing and protection of all of its mining staff".