De Beers and Botswana Extend Their Sales Agreement for One Year
The extension "will provide further time for discussions regarding the contract renewal"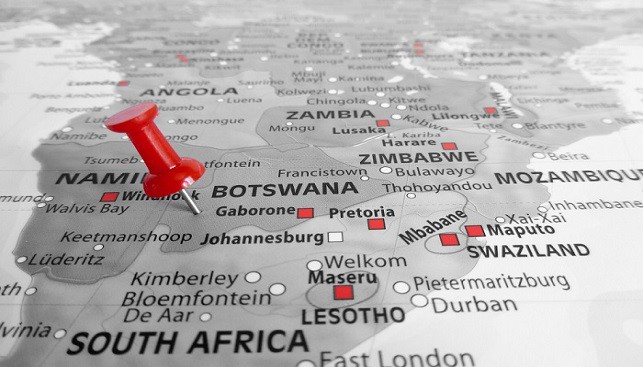 Following exhaustive negotiations, De Beers and the government of Botswana have extended their existing agreement to sell Debswana's rough diamond production until the end of 2021. According to Rough & Polished, the extension was reached "due to the impact of the COVID-19 pandemic".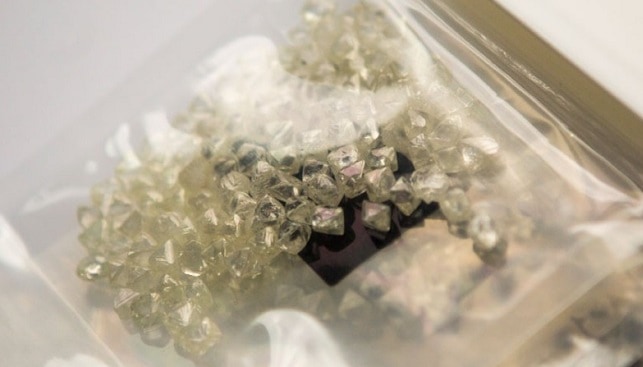 De Beers said in a statement: "The extension, which will extend the terms of the existing agreement, will provide further time for discussions regarding the contract renewal".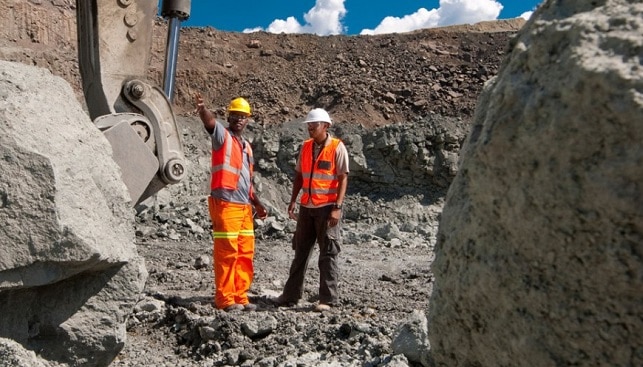 In other De Beers related news, the giant diamond miner reported that in its last and 10th Sales Cycle of 2020, it raked in $440 million – compared to $424 million in the same Sales Cycle of 2019. According to IDEX Online, this is "fourth consecutive month in which 2020 Sights have matched or surpassed their 2019 equivalents". IDEX Online also reported that De Beers has increased its rough prices by up to 3% in its 10th Sight, signaling "that demand is recovering from the pandemic".