A HUGE, 66.95-CARAT DIAMOND FOUND AT RUSSIA'S GRIB MINE
The gem was named after Anatoly Stankovsky, a central figure in Russia's diamond industry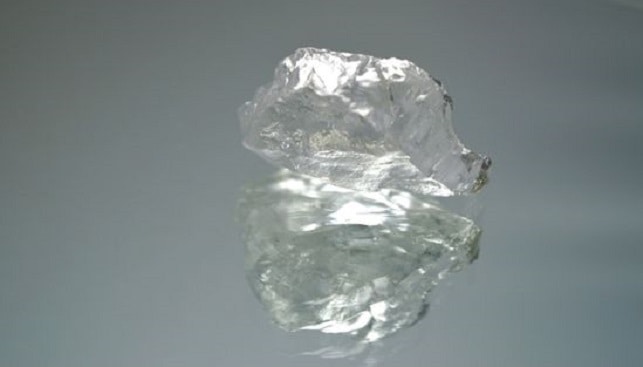 Russian diamond miner AGD Diamonds has unearthed a gem quality diamond of 66.95 carats at the Grib diamond deposit in Russia. According to Rough & Polished, the company named the gem after Anatoly Stankovsky, a central figure in the development of the diamond industry in Russia.
The large stone, recovered on February 7, is the fourth company's stone named after a remarkable Russian character. The three previous diamonds, found in 2017 and during 2018, were named after prominent Russian geologists.
Earlier this year, AGD Diamonds reported that from January to November of 2018, it raked in 18.932 billion rubles (about $280 million) from diamond sales – up 35% year-on-year. In its last auction for 2018 held in December, AGD Diamonds raked in more than $25 million from sales on the e-trading platform of its subsidiary, Grib Diamonds in Antwerp".