DOMINION AND DE BEERS LOOK TO EXPAND THEIR CANADIAN OPERATIONS
Dominion and De Beers are looking to explore for diamonds around Gahcho Kue and Ekati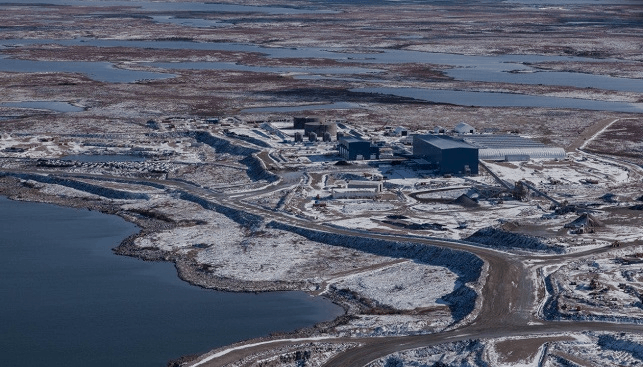 Diamond mining is alive and well in Canada: According to IDEX Online, Dominion Diamond Mines and De Beers have applied to the Mackenzie Valley Land and Water Board to expand their explorations in the area.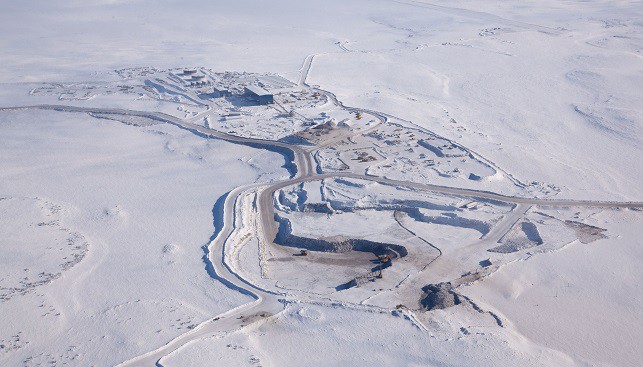 De Beers informed the board of its intentions to begin explorations around the Gahcho Kue mine, while Dominion has applied for a five-year license to explore the area around Glowworm Lake, east of the Ekati Diamond Mine. In its request, Dominion said it was also exploring the possibility to construct its own winter road – from the main Tibbitt to Contwoyto Winter Road.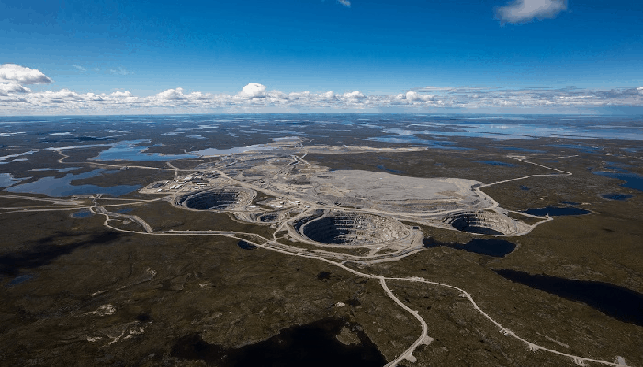 Recently, Anglo American, De Beers' parent company, lowered De Beers' diamond production forecast for 2020 – from 33-35 million carats to 32-34 million carats.