FIRESTONE DIGS UP A 54-CARAT YELLOW ROUGH BEAUTY
The stone - the largest yellow recovered so far at Liqhobong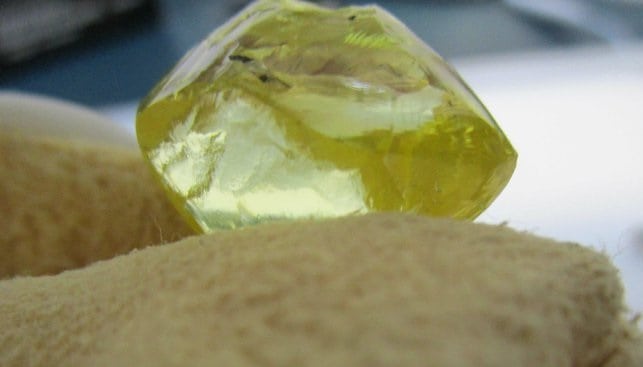 Firestone Diamonds has announced the recovery of a 54 carat intense fancy yellow, sawable diamond from its Liqhobong Mine in Lesotho. The miner intends to sell the diamond in its next tender, scheduled for September of this year.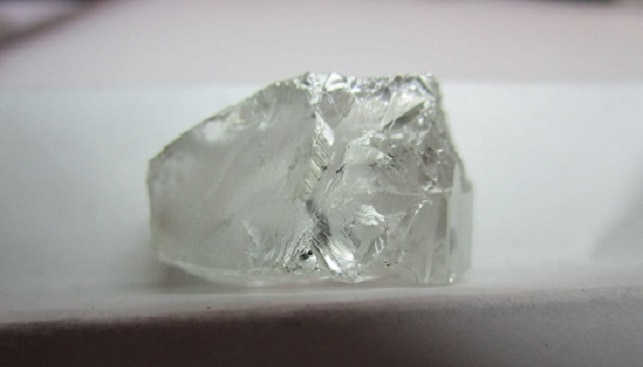 Paul Bosma, CEO of Firestone, commented: "The Liqhobong mine has become known for its fancy yellow stones but this one is the largest we've recovered so far and is therefore quite special. Although certain segments of the diamond market are currently struggling, the demand for unique natural stones remains positive".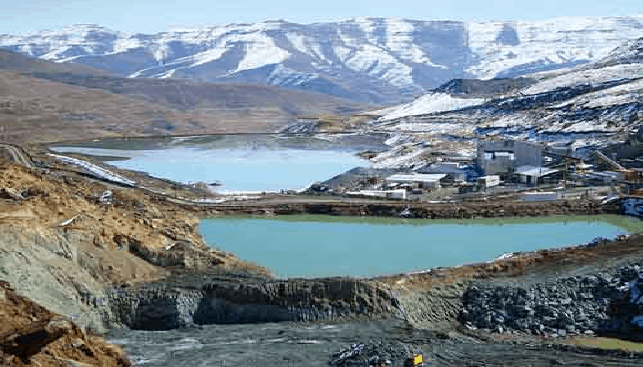 In its last financial report for the six months ended December 31, 2018, Firestone reported a rise in sales to 385,941 carats (2017: 352,272 carats), and a rise in revenue to $27.4 million, compared with $26 million in the corresponding period of 2017. According to Rough & Polished, the miner's rise in revenue was attributed to the higher quantity of carats, despite a decrease in average value per carat achieved – $71 per carat in the second half of 2018, compared to $74 per carat realized in the first half of 2018.