FIRESTONE'S REVENUE UP IN H2 DESPITE LOWER DIAMOND PRICES
FIRESTONE'S REVENUE UP IN H2 DESPITE LOWER DIAMOND PRICES
The miner's rise in revenue is attributed to the higher quantity of carat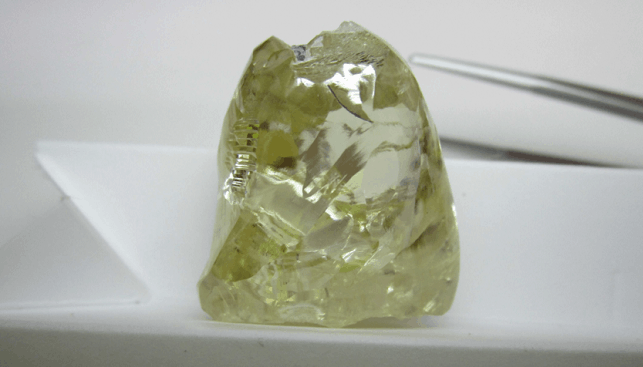 Firestone Diamonds has announced its financial and sales results for the six months ended December 31, 2018, reporting a rise in sales to 385,941 carats (2017: 352,272 carats), and a rise in revenue to $27.4 million, compared with $26 million in the corresponding period of 2017.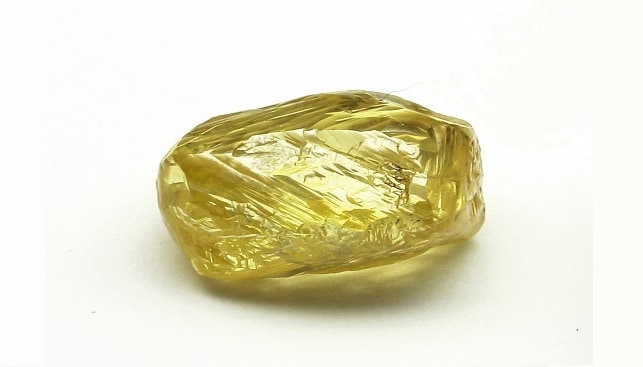 According to Rough & Polished, the miner's rise in revenue is attributed to the higher quantity of carats, despite a decrease in average value per carat achieved – $71 per carat in the second half of 2018, compared to $74 per carat realized in the first half of 2018.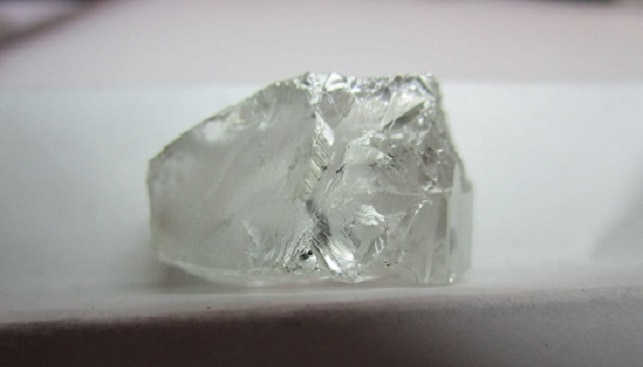 Firestone's CEO Paul Bosma commented: "The second half of 2018 saw a global price slump in the smaller, lower value goods which negatively impacted our average dollar per carat achieved. Since then, prices have stabilised at these lower levels and we are looking forward to some improvement once inventory levels in the midstream of the diamond market normalise".