Lucapa Finds Two 100+ Diamonds in Two Days
Lulo and Mothae keep bringing the goods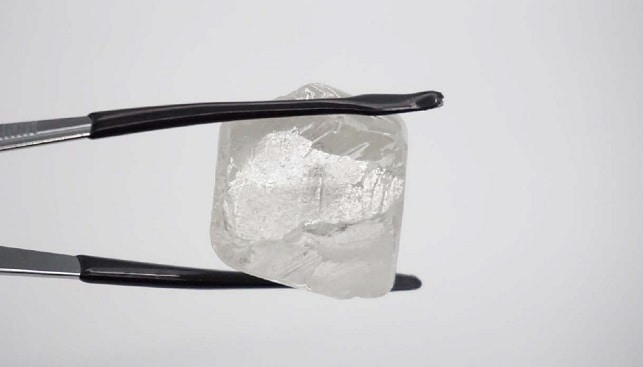 The prolific Lulo mine in Angola has procused yet another +100-carat diamond – its 16th since commercial operations began there five years ago, and the third +100 carat diamond recovered in 2020. 
The 127-carat white gem-quality diamond was recovered from the leziria (flood plain) area in Mining Block 24 – the first +100 carat diamond produced from this Mining Block.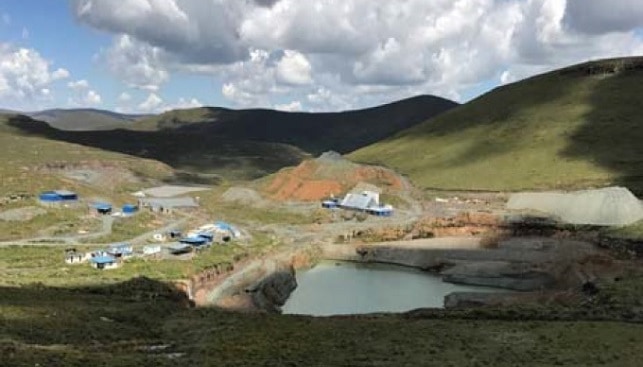 Two days later, Lucapa announced it had found an exceptional 101 carat white diamond from its Mothae kimberlite diamond mine in Lesotho. The diamond is a D, Type IIa stone and is the fourth +100 carat diamond recovered from the southern lobe of the Mothae kimberlite pipe.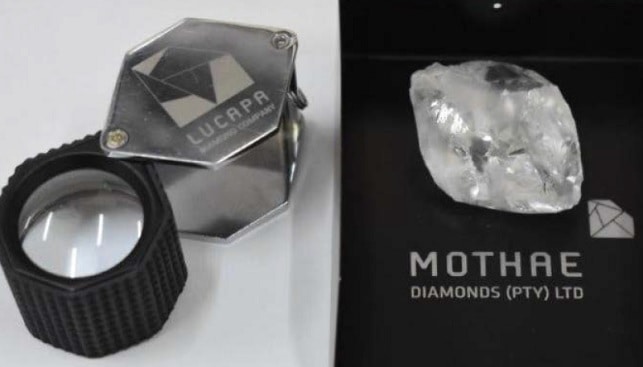 Recently, Lucapa announced that a 46-carat pink coloured rough diamond recovered at Lulo – the largest ever pink gem to be unearthed at the mine – has been cut and polished to three diamonds, the biggest of which is a 15.2-carat heart-shaped diamond.