LUCAPA FINDS A 117-CARAT DIAMOND AT LULO
The stone is the 14th +100 carat diamond recovered to date from Lulo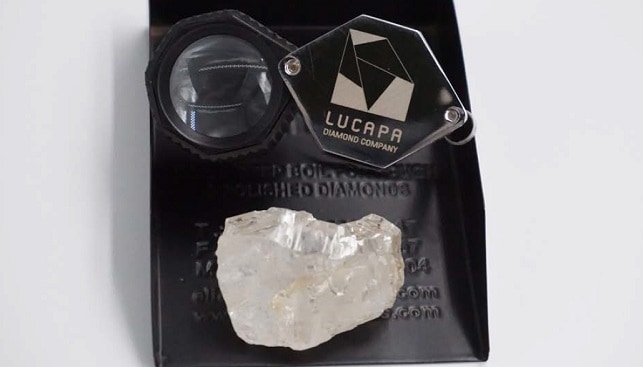 Lucapa Diamond Company has recovered a 117-carat diamond from its Lulo alluvial mine in Angola. The stone is the 14th +100 carat diamond recovered to date from Lulo, and the first such gem to be found in 2020.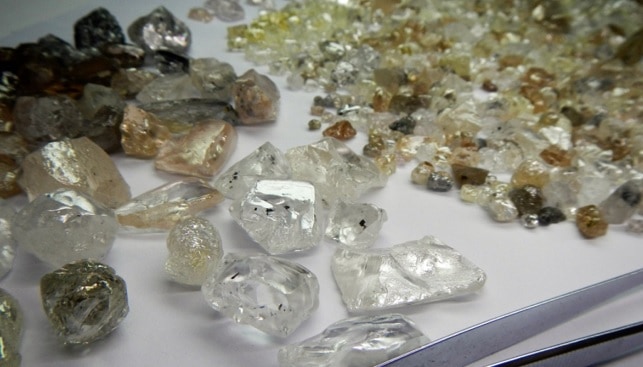 The 117 carat diamond was among the Specials (+10.8 carat diamonds) recovered recently from Mining Block 19. Lucapa Managing Director Stephen Wetherall commented: "The recovery of this gem-quality 117 carat diamond represents a positive start for Lulo in 2020 as we continue rolling out our plans to increase production and revenues this year".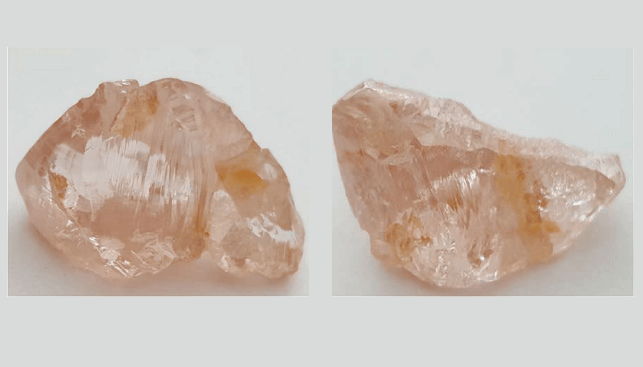 Recently, Lucapa announced that in 2019, its production yielded 49,120 carats – a record annual high for the company. Sales from the company's Mothae kimberlite mine in Lesotho and the Lulo alluvial mine in Angola totaled $55 million in 2019.