LUCAPA'S DIAMOND PRODUCTION REACHES RECORD HIGH IN 2019
Lucapa produced 49,120 carats in 2019 - a record annual high for the company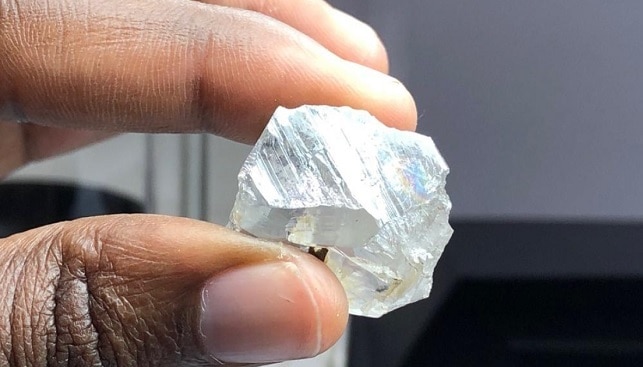 Lucapa Diamond Company has announced that in 2019, its production yielded 49,120 carats – a record annual high for the company, IDEX Online reports. Sales from the company's Mothae kimberlite mine in Lesotho and the Lulo alluvial mine in Angola totaled $55 million in 2019.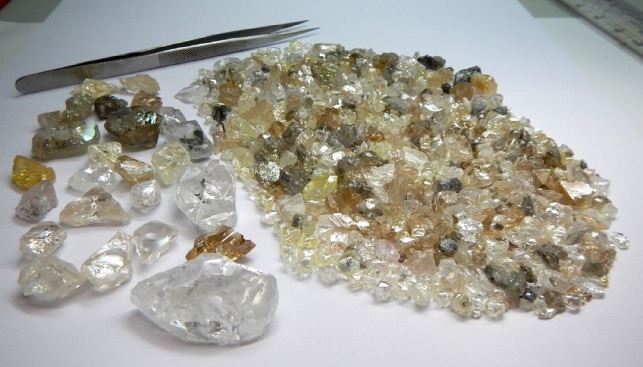 In the fourth quarter of the year, Lucapa produced 287 diamonds sized 4.8 carats and above. All in all, 1,164 such diamonds were produced, including five diamonds larger than 100 carat. In Q4, production at Mothae hit a record of 9,837 carats. During 2019, Mothae produced more than 30,000 carats – 45% more than the mine's annual guidance.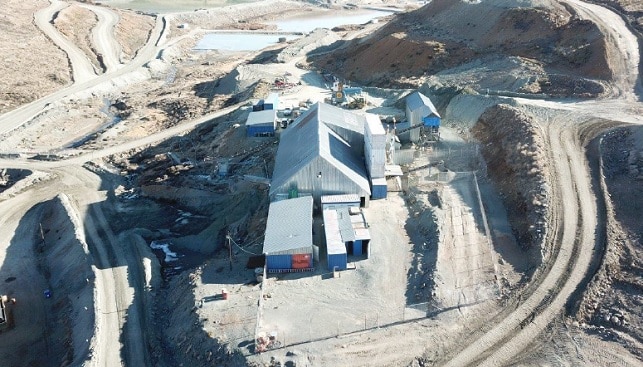 In Q4, Lulo produced 4,170 carats. The annual production at Lulo exceeded 19,000 carats, "within 1 percent of the previous year's result", according to the report.