LUCAPA'S DRILLING AT ORAPA IN BOTSWANA SET FOR Q1 2019
Lucapa has re-scheduled the drilling programme "due to delays with environmental approvals"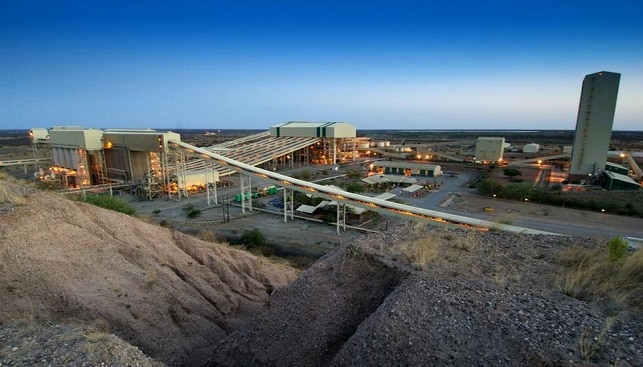 Lucapa Diamond, which operates the drilling programme at Orapa Area F in Botswana, has scheduled the drilling for the first quarter of 2019 "due to delays with environmental approvals", according to Rough & Polished.
The miner added that it had also applied for an extension of the Orapa Area F tenement, located about 40 km from Debswana's Orapa diamond mine. Lucapa is also advancing exploration programmes at its Brooking project in Australia in the third quarter.
Last quarter, Lucapa recovered a Special stone (10+-carat) from the ongoing bulk sampling program at its Mothae diamond mine in Lesotho. According to Lucapa, the discovery means all three zones in Mothae have now produced Specials. The Mothae kimberlite pipe is located within 5 km of Letšeng, the highest $ per carat kimberlite diamond mine in the world, added Lucapa.