LUCAPA FINDS FIRST "SPECIAL" DIAMOND AT MOTHAE'S NORTH ZONE
All three zones sampled at Mothae have now produced stones bigger than 10 carats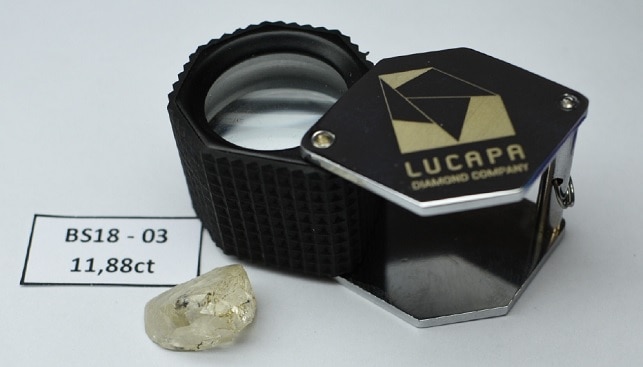 Lucapa Diamond Company has recovered a Special stone (10+-carat) from the ongoing bulk sampling program at the Mothae diamond mine in Lesotho. According to Lucapa, the 11.88 carat diamond was recently recovered from the North zone and is the first Special recovered from that section of the Mothae kimberlite pipe.
Lucapa explained in a press release that "the latest recovery at Mothae means all three zones sampled have produced Specials – an 89 carat was the largest special recovered from the South-East zone and a 25 carat was also recovered from the Neck zone […]". The Mothae kimberlite pipe is located within 5 km of Letšeng, the highest $ per carat kimberlite diamond mine in the world, added Lucapa.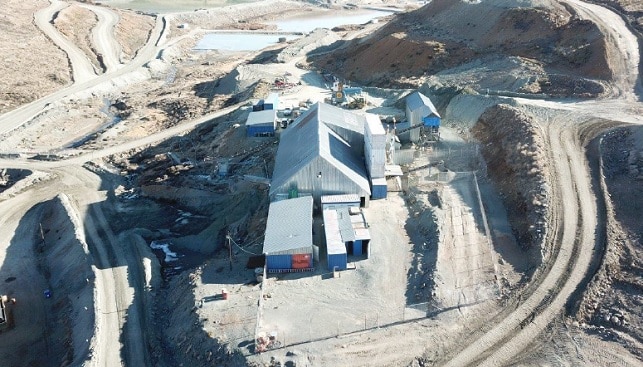 Lucapa Managing Director Stephen Wetherall commented: "[…] To have already recovered Special sized diamonds from early sampling tonnages in all three of these areas gives us great confidence […] It also adds to our excitement as we advance construction of our new 150 tph plant, which remains on track for commercial diamond production later this year to complement the high-value production from our Lulo mine in Angola".