Lucara Finds a Huge, 998-Carat White Diamond in Botswana
This is the second +500 carat diamond recovered from Karowe in 2020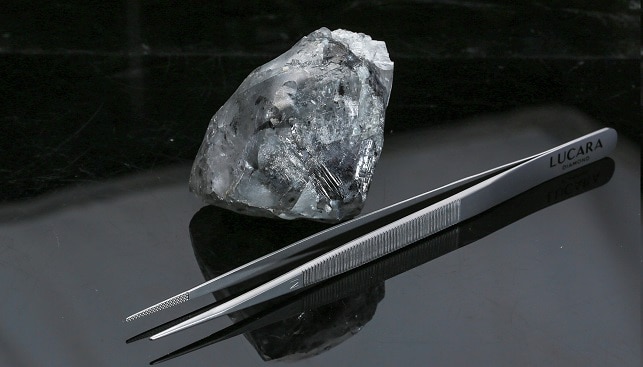 Lucara Diamond has announced the recovery of "an unbroken 998 carat high white clivage diamond" from its Karowe mine in Botswana.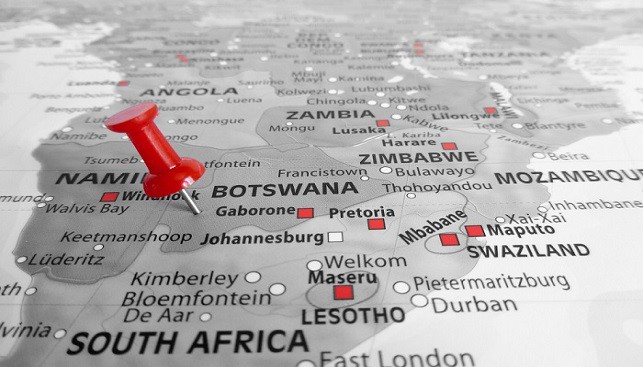 In a press release, the miner said that the diamond measures 67x49x45mm. This is the second +500 carat diamond recovered in 2020. Year to date, Karowe has yielded 31 diamonds greater than 100 carats including ten diamonds greater than 200 carats, among them the 549-carat Sethunya, and the recently found 998-carat diamond.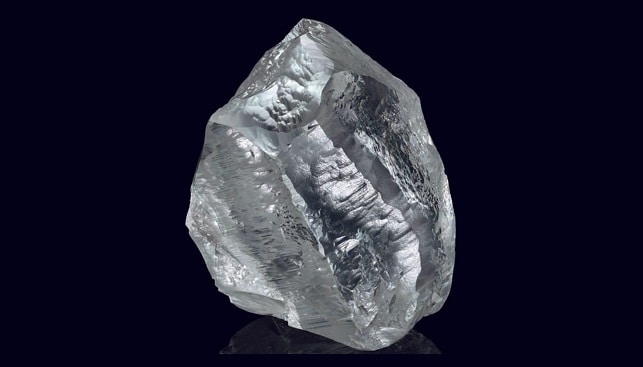 Earlier this month, Lucara announced that it has partnered with Louis Vuitton and European diamond manufacturing and technology company HB Antwerp to plan, cut and polish the exceptional, 549-carat white gem diamond known as "Sethunya" (Flower" in Setswana), found in Karowe in February.