Lucara Partners with Louis Vuitton to Cut a 549-Carat Diamond
The Sethunya diamond was recovered from Karowe in February this year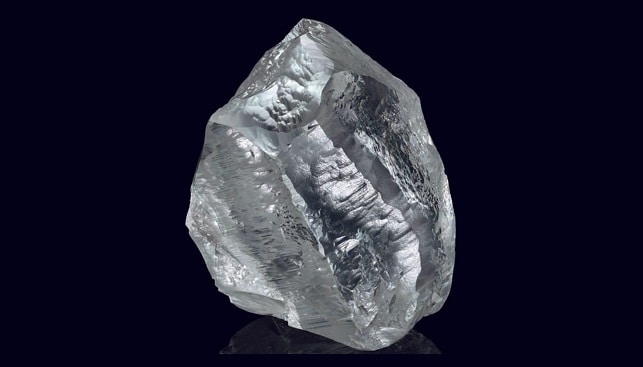 Lucara Diamond has partnered with Louis Vuitton and European diamond manufacturing and technology company HB Antwerp to plan, cut and polish the exceptional, 549-carat white gem diamond known as "Sethunya" (Flower" in Setswana).
The Sethunya diamond was recovered unbroken from Lucara's Karowe Mine in Botswana in February 2020. Under the agreement, the three bodies "will collaborate and plan the creation of the highest value polished diamonds from the 549 carat rough, which will be made available to Louis Vuitton exclusively", a press release states.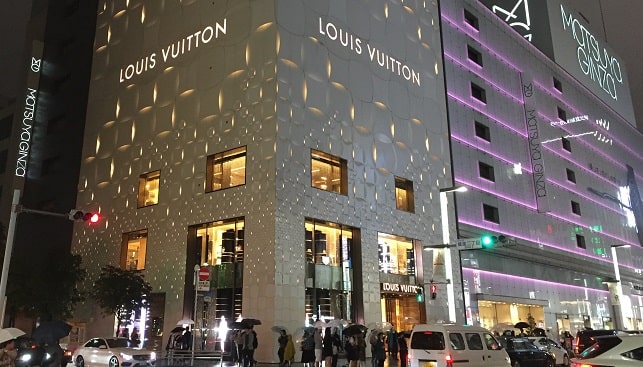 Eira Thomas, Lucara's CEO, commented that the miner is extremely pleased that the partnership will "transform Sethunya, an exceptionally pure, high colour 549 carat rough diamond from Karowe, into an extraordinary, bespoke, polished diamond collection, catering exclusively to the desires of Louis Vuitton's global customer base".