LUCARA FINDS BLUE AND PINK DIAMONDS AT BOTSWANA'S KAROWE
Lucara found an exceptional blue 9.74 carat gem and a 4.13 carat pink gem quality diamond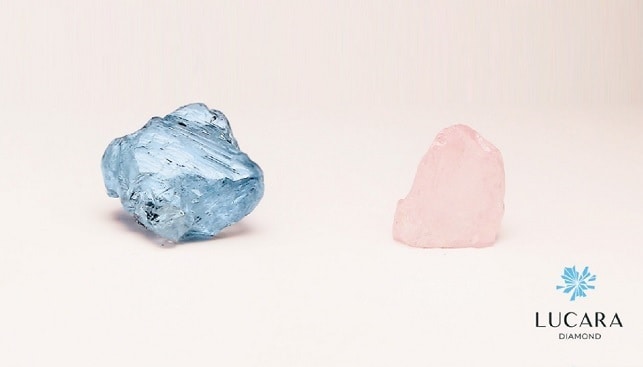 Lucara Diamond has recently found an exceptional blue, 9.74 carat gem quality diamond and a 4.13 carat pink gem quality diamond at its Karowe Diamond Mine in Botswana. Both diamonds are expected to be tendered during the fourth quarter.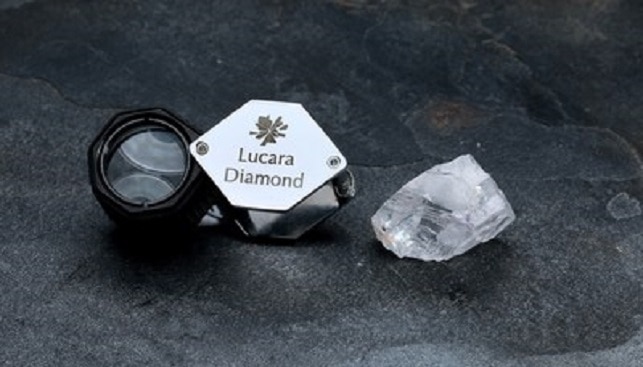 Eira Thomas, Lucara's CEO commented: "Lucara is extremely pleased with the recovery of these rare, sizeable, fancy coloured diamonds, which have the potential to contribute meaningful value to our regular production of large, high value type IIa diamond".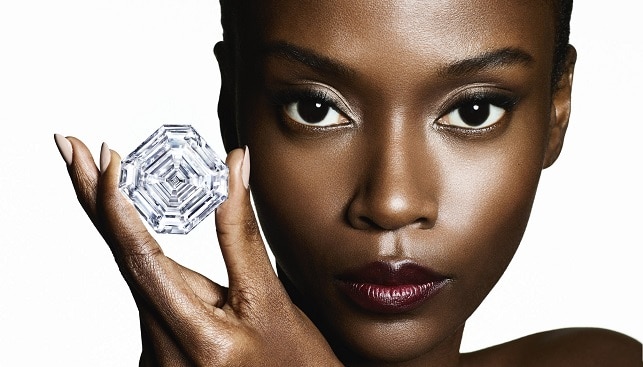 In September, Lucara recovered a 123 carat gem quality top white Type II diamond from the same mine. The recently recovered blue, pink and the 123-carat diamonds were all sourced at the mine's South Lobe, a location which has already yielded several other high value diamonds, among them the 1,109-carat Lesedi La Rona, the 813-carat Constellation and the 1,758 carat Sewelô diamond.