LUCARA FINDS A 123-CARAT WHITE DIAMOND IN KAROWE
Year to date, Karowe has yielded 29 diamonds greater than 100 carats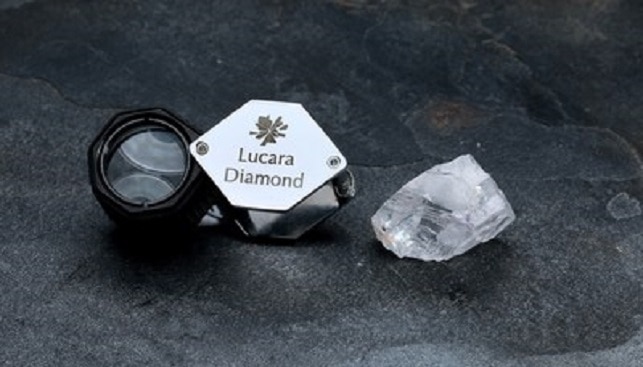 Lucara Diamond has recovered a 123 carat gem quality top white Type II diamond from its Karowe mine in Botswana.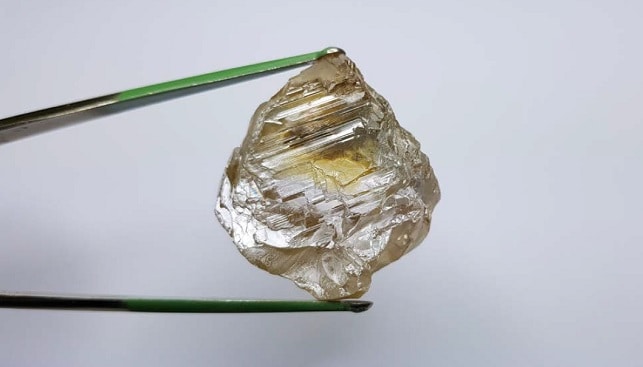 The 123-carat diamond was sourced at the mine's South Lobe, a location which has already yielded several other high value diamonds, among them the 1,109-carat Lesedi La Rona, the 813-carat Constellation and the recently recovered 1,758 carat Sewelô diamond. Year to date, Karowe has yielded 29 diamonds greater than 100 carats, including eight diamonds greater than 200 carats.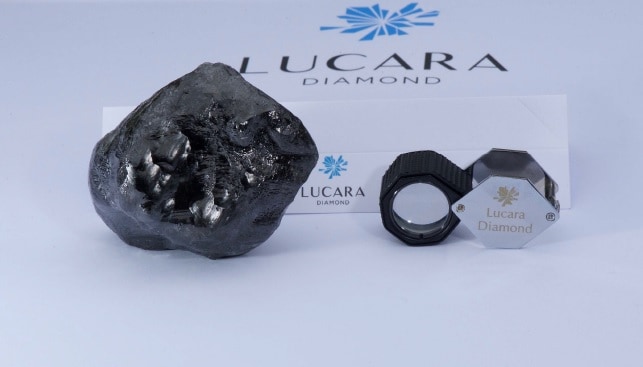 Eira Thomas, Lucara's CEO said that attendance at Lucara's sales "remains high, a testament to our well-established client base and Karowe's production profile, which continues to be well regarded and sought after in the marketplace. This is further evidenced by our growth with the client base for Clara which has grown from 4 to over 20 customers since the beginning of the year […]".