RIO TINTO PRODUCES 3.6 MILLION CARATS AT ARGYLE IN Q3
Despite decreased performance, Rio Tinto still expects no change in its production forecast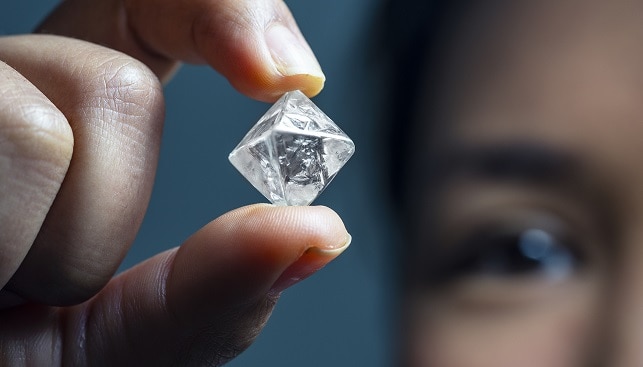 Rio Tinto has published its third quarter report, showing that production has gone down in its two mines due to "lower mining grades and reduced ore availability", according to IDEX Online.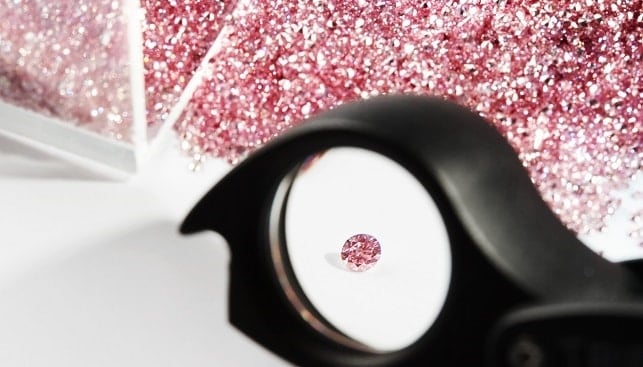 At Rio Tinto's iconic Argyle mine in Australia, production was down 7% year-on-year, totaling 3.6 million carats. At the Diavik mine in Canada, where Rio Tinto owns 60% of operations, production also showed a 7% decrease, bringing production to a total of 994,000 carats. For the first nine months of the year, Rio Tinto produced 12.8 million carats.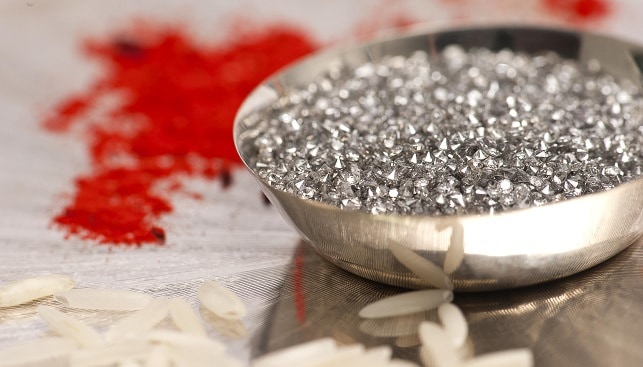 Despite decreased performance in the third quarter, Rio Tinto added that its production forecast for 2019 remains unchanged with an expected total output of 15-17 million carats.