TANGO TO BUY PART OF NEW ALLUVIAL DIAMOND PROJECT IN BOTSWANA
Tango Mining Limited has announced its plans to buy 75% interest in the Middlepits Project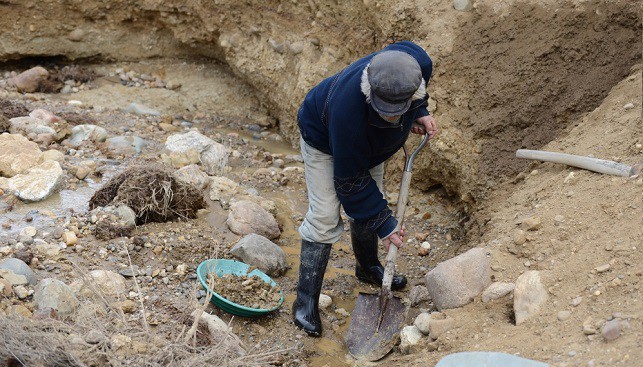 Tango Mining Limited has announced its plans to buy 75% interest in the Middlepits Project, Botswana – an alluvial diamond project in Botswana owned by Metswedi Mining (Pty) Ltd.
After the deal will close, "Tango will be responsible for all further exploration and development expenditures" in the project, according to Rough & Polished. Middlepits Project is located 470 kilometers south-west of Gaborone and 90 km southwest of Tshabong in the Kgalagadi District.
Back in April, The International Monetary Fund (IMF) upgraded Botswana's 2017 and 2018 economic growth forecast, citing rising diamond demand as one of the reasons. According to IDEX Online, other reasons include "the country's investment in the water and power sectors and reforms to attract foreign investment". According to the piece, the country's economic growth forecast was raised 4.5% in 2017 and 4.8% in 2018.