IMF: RISING DIAMOND DEMAND TO BOOST BOTSWANA'S GROWTH
The country's economic growth forecast was raised by 4.5% in 2017 and 4.8% in 2018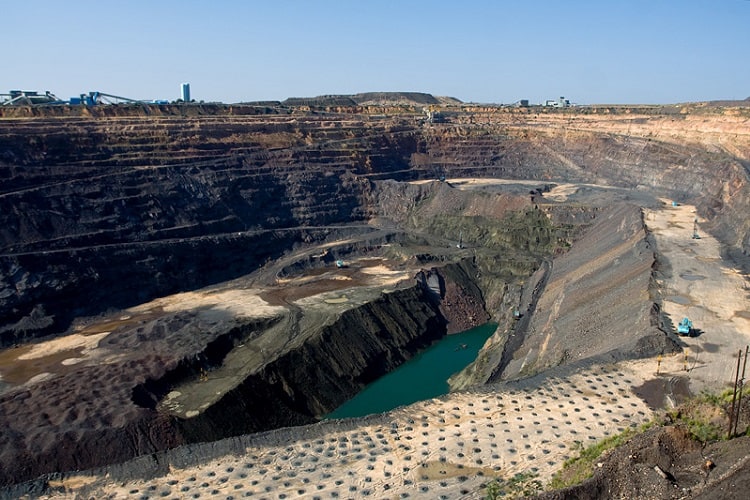 The International Monetary Fund (IMF) has upgraded Botswana's 2017 and 2018 economic growth forecast, citing rising diamond demand as one of the reasons. According to IDEX Online, other reasons include "the country's investment in the water and power sectors and reforms to attract foreign investment".
According to the piece, the country's economic growth forecast was raised 4.5% in 2017 and 4.8% in 2018.
Last week, it was reported that mining giants Anglo American, Debswana and De Beers Global Sightholder Sales have joined forces with the Botswana government, signing a memorandum of understanding to continue expanding the Tokafala Enterprise Development Program, geared towards promoting economic diversification and Botswana, Diamond World News reported.
Launched in 2014, Tokafala strives to promote job creation in Botswana and to support the growth of small and medium-sized enterprises through personalized business mentoring and facilitating access to finance and marketing ventures.
The program has been billed as "a key priority for the government".