ZIMBABWE WON'T OPEN UP DIAMOND MINES TO FOREIGN OWNERS
Zimbabwe's Minister of Mine Winston Chitando made his country's intentions clear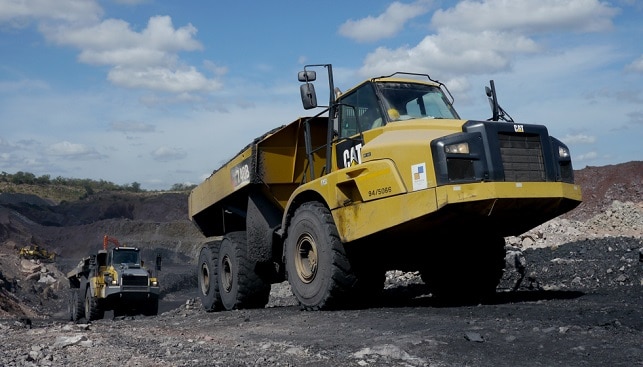 Last week, Zimbabwe's Minister of Mines and Mining Development Winston Chitando made his country's intentions clear regarding ownership rules for diamonds and platinum mines.
In an interview quoted by Mining Weekly, Chitando said there would be "no change" for diamonds and platinum when asked about the relaxation of Zimbabwe's indigenisation rules. According to these rules, the state holds 51% of platinum or diamond mines. Chitando added that Zimbabwe plans to "roll out policies for various minerals, including diamonds and gold" over the coming weeks.
Back in September, Chitando said he expects that his country's earnings from mineral exports – namely gold and diamonds – will rise by 377% over the next five years. Chitando said that the country's diamond output would jump from 1.8 million carats produced last year to 3 million carats by 2023, and that gold was forecast to exceed 100 tonnes by 2023.