ZIMBABWE: ZCDC'S DIAMOND OUTPUT UP 80% IN Q1
The Zimbabwe Consolidated Diamond Company produced 751,303 carats - up 80% year-on-year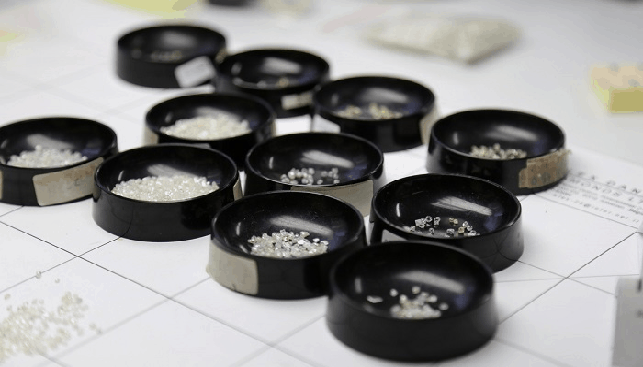 In the 1st quarter ended March 31, the Zimbabwe Consolidated Diamond Company (ZCDC) produced 751,303 carats – up 80% year-on-year, according to a report quoted by Rough & Polished.
Dr. Morris Mpofu, CEO of the ZCDC, said that the output in Q1 was 25% above the 600,000 carats target for the period, and that the ZCDC had a stockpile of 2.4 million carats as of March 31, 2018.
Back in January, Mines Minister Winston Chitando said that the the ZCDC expects diamond production in the country to rise 65% year-on-year to 3 million carats in 2018. In February, it was reported that Zimbabwe held a "test sale" of rough diamonds mined by the ZCDC, raking in $829,067. The amount of gems sold was not disclosed.