ZIMBABWE: FOREIGN MINERS DON'T NEED TO LIST LOCALLY ANYMORE
Zimbabwe's Parliament removed clauses that required foreign mining companies to list locally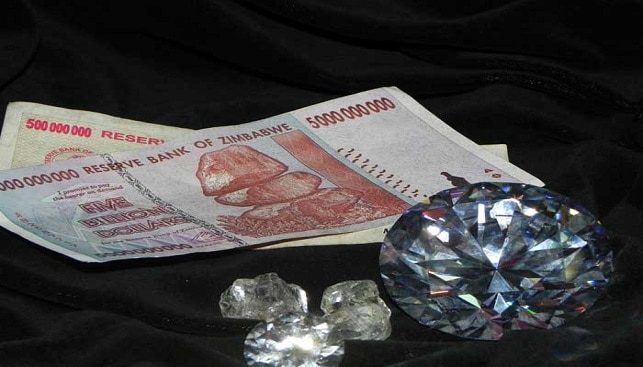 According to news reports quoted by Mining Weekly, Zimbabwe's Parliament has amended the mining bill last Thursday (May 31), removing clauses that required foreign mining companies to list locally.
Last month, Mines Minister Winston Chitando promised to remove the requirement for local listing, citing "panic among foreign mining firms". The amendments to the mining bill empower the Mines Minister, after consulting with the president, "to designate any mineral as strategic if it would be in the interests of the development of the mining industry".
Earlier in May, the Zimbabwe Consolidated Diamond Company (ZCDC) summed its diamond production for the first four months of the year, reporting production of one million carats of diamonds during that period, in line with its production target. In the 1st quarter ended March 31, the ZCDC produced 751,303 carats – up 80% year-on-year.