ZIMBABWE'S DIAMOND PRODUCTION HITS THE 1 MILLION CARAT MARK
In April, the company produced 251,713 - way above its expectations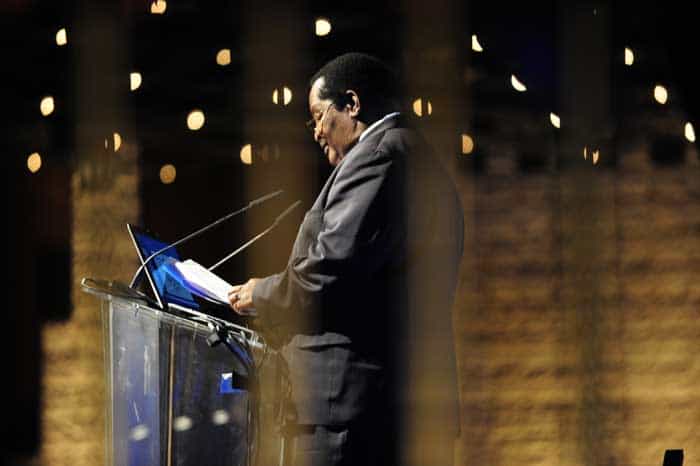 Zimbabwe Consolidated Diamond Company (ZCDC) has summed its diamond production for the first four months of the year. According to Rough & Polished, the ZCDC produced one million carats of diamonds during period, in line with its production target for the period.
The CEO of ZCDC, Moris Mpofu, commented: "We hit the 1-million carats target for four months within three months and 27 days. As of the month of April, the target was 250,000 carats and we have already hit 251,713 carats before the month end". This shows we are on course to achieve 3-million carats for the year because we have seen great improvement, which will see the increase in our levels of confidence in terms of the conglomerate diamond reserves in [Marange]".
In the 1st quarter ended March 31, the ZCDC produced 751,303 carats – up 80% year-on-year, according to a report quoted by Rough & Polished. Mpofu said that the output in Q1 was 25% above the 600,000 carats target for the period, and that the ZCDC had a stockpile of 2.4 million carats as of March 31, 2018.