BUFFET'S SIGNATURE DIAMONDS ENGRAVED BY SARINE SYSTEM
BUFFET'S SIGNATURE DIAMONDS ENGRAVED BY SARINE SYSTEM
Sarine was selected by Borsheims to accompany each of Buffett's limited series of Signature Diamonds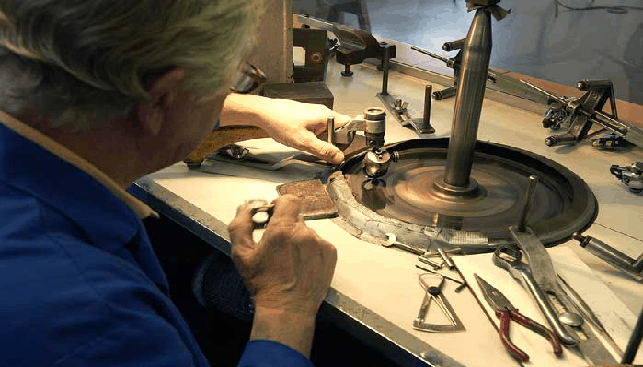 Israeli-based diamond tech company Sarine Technologies was selected by Borsheims, Warren Buffett's flagship jewelry store in Omaha, Nebraska, to accompany each of Buffett's limited series of Signature Diamonds sold at the annual Berkshire Hathaway Shareholders Meeting.
The meeting, held in Omaha, has an annual tradition of selling a a very limited number of Signature Diamonds at Berkshire Hathaway's Borsheims subsidiary flagship store. This year, each diamond offered "was engraved on-site by Sarine's DiaScribeTM system with Mr. Buffett's signature, a personalised commemoration or message of affection of the buyers' choice and its certificate number", according to Sarine.
Sarine CEO David Block stated: "We are delighted to have been Borsheims supplier of choice for enhanced stone documentation in support of their new customer experience, especially at such a globally recognised affair as Berkshire Hathaway's annual shareholders event".