COVID Lockdowns in China Slow Swiss Watch Sales in April 2022
COVID Lockdowns in China Slow Swiss Watch Sales in April 2022
Total export revenue was just under $2 billion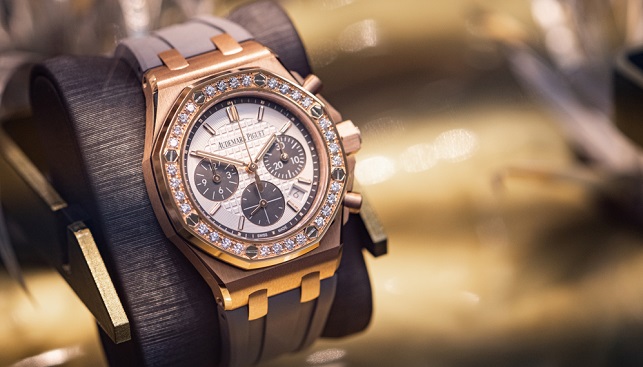 As major cities in China were hit by Covid lockdowns, foreign sales of Swiss watches slowed in April as total export revenue was just under $2 billion – up 7.3% year-on-year but still the lowest since August 2021, according to figures released by the Federation of the Swiss Watch Industry and quoted by IDEX Online.
Sales to the US, the biggest single market for Swiss watch exports, was up 37% to $335 million. Exports to Hong-Kong, the second largest single market, fell 21.1% to $155 million, and sales to mainland China fell by almost 58%.
Watches priced at under CHF 500 ($520) went down almost 28% by value, while those over CHF 3,000 ($3,120) went up 11.5%.
The federation said in its monthly update: "China (-57.8%) saw a sharp decline in April, in response to the combination of a very negative base effect and the consequences of the country's zero-Covid policy. Hong Kong (-21.1%) also contributed to the contraction seen in Asia (-6.0%), while Japan (+18.2%) and Singapore (+29.7%) moved in the opposite direction."