Jewelry Sales by Watches of Switzerland Gets a Big Boost Last Quarter
Jewelry Sales by Watches of Switzerland Gets a Big Boost Last Quarter
For the full year, the company's revenue totaled $1.54 billion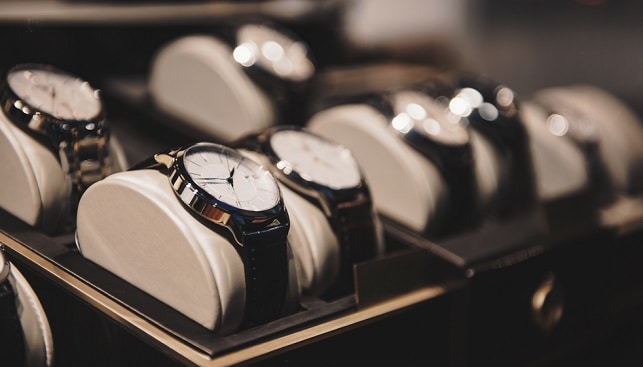 Watches of Switzerland posted a double-digit revenue growth for the fourth quarter of 2021 and the full year. According to Diamond World, In the fourth quarter ending May 1, the British retailer posted £304 million ($378 million) in total revenue – up 48% year-over-year.
For the full year, the company's revenue totaled £1.24 billion ($1.54 billion) – a 40% year-over-year increase. Sales of luxury watches were up 33% year-over-year in the quarter and up 32% for the full year. In addition, full-year online sales grew just 5% year-over-year. Compared with fiscal 2020, online sales more than doubled, up 128%.
CEO Brian Duffy said that looking ahead, Watches of Switzerland expects to see full-year revenue of £1.45 billion to £1.50 billion ($1.8 billion to $1.9 billion).