DE BEERS SHOWS OFF ITS DIAMOND GRADING AT CHRISTIE'S EXHIBITION
DE BEERS SHOWS OFF ITS DIAMOND GRADING AT CHRISTIE'S EXHIBITION
"Rare Treasures of the Earth" is an exhibition of exceptional fancy colour diamonds and gemstones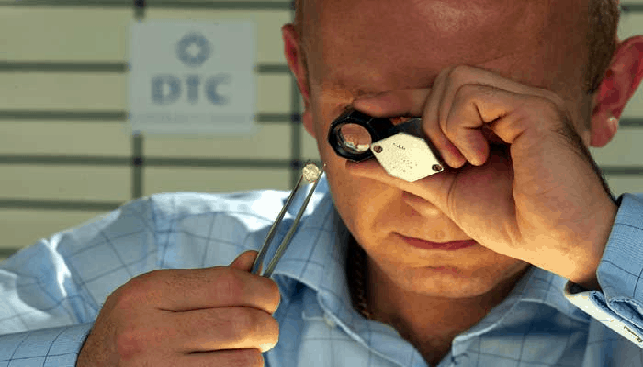 As part of "Rare Treasures of the Earth", an exhibition of exceptional fancy colour diamonds and gemstones at Christie's London in November, De Beers will showcase its expertise in diamond grading, testing and educational services, Diamond World reports.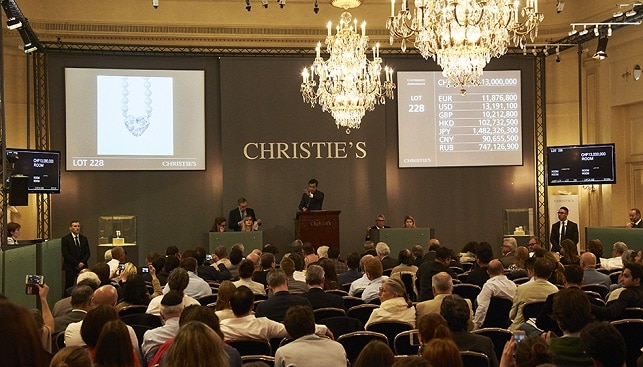 De Beers said it has graded the vast majority of diamonds in the "Rare Treasures of the Earth" exhibition, including "red, purple, blue and pink diamonds of extraordinary size and quality". During the exhibition, which will run November 8-12, De Beers will host "a series of interactive hands-on demonstrations for independent retailers, private consumers and the press, giving insights into every stage of grading and testing rare fancy coloured diamonds".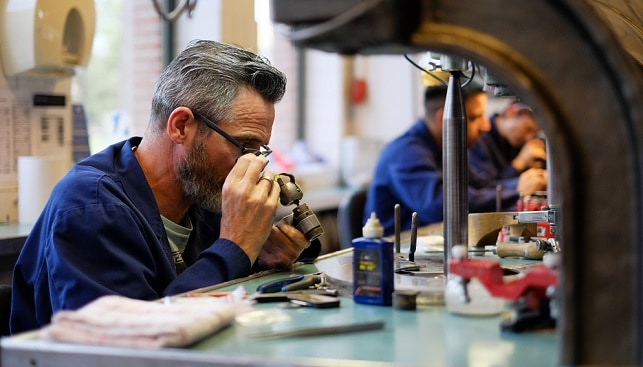 Among other attractions, guests will be able to inspect a spectrum of diamond colours in a diamond grading station, and "test their skills by correctly assigning a colour grade to a 'mystery' stone". Visitors will also be allowed to use gemological microscopes to learn about diamond clarity.