British Jeweler: Demand for Men's Engagement Rings is Soaring
British Jeweler: Demand for Men's Engagement Rings is Soaring
The driving factors: LGBTQ+ marriages and the growing trend of women proposing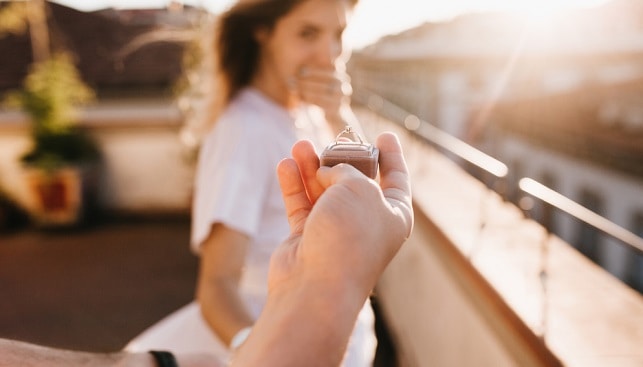 London-based Taylor and Hart commissioned a report that says that demand for men's engagement rings has risen 69%, IDEX Online reports.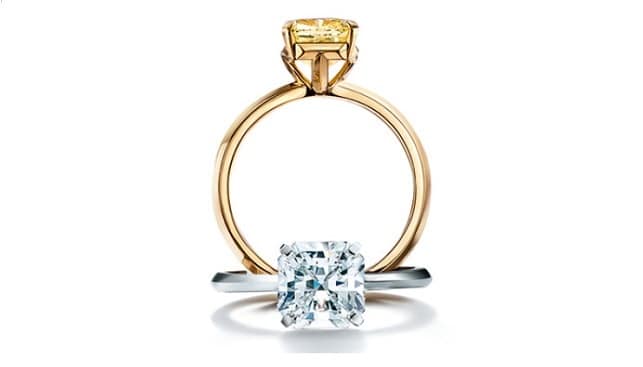 The driving factors behind the increase are "popularity of LGBTQ+ marriages and the growing trend of women proposing". According to the report, the number of women proposing had trebled since 2010. In addition, 7 out of 10 men said they would be "happy to receive a proposal".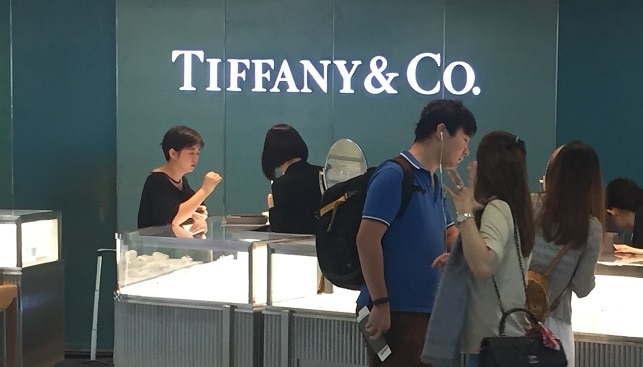 Earlier this year, Tiffany & Co., one of the most iconic jewellers in the world for engagement rings, launched its first-ever engagement ring collection for men. The collection features solitaire rings for men with sizable round brilliant and emerald-cut diamonds up to 5 carats set in platinum or titanium.