Tiffany & Co. Launches First-Ever Men's Engagement Ring Collection
Tiffany & Co. Launches First-Ever Men's Engagement Ring Collection
The collection will feature solitaire rings for men with sizable round brilliant and emerald-cut diamonds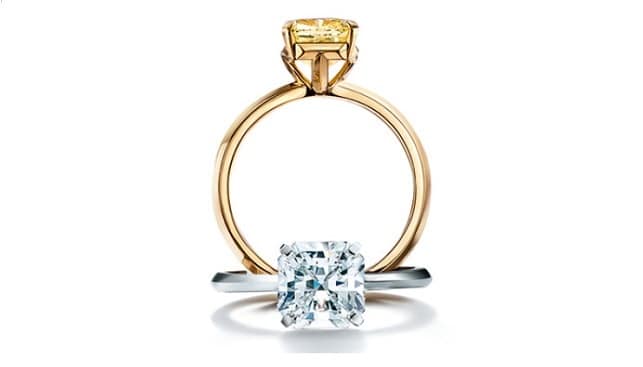 Tiffany & Co., one of the most iconic jewellers in the world for engagement rings, is launching its first-ever engagement ring collection for men, Rough & Polished reports. In 2019, Tiffany launched the Tiffany 1837 Makers collection – its first-ever jewellery collection made for men.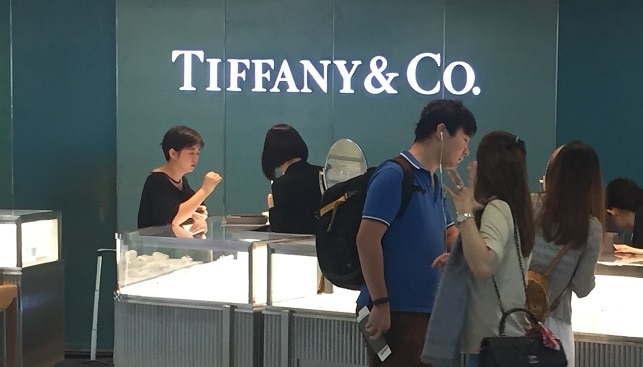 Tiffany's engagement ring collection for men will launch during the month of May, and will feature "solitaire rings for men with sizable round brilliant and emerald-cut diamonds up to 5 carats set in platinum or titanium". Engagement rings account for more than a quarter (26%) of the company's total revenue.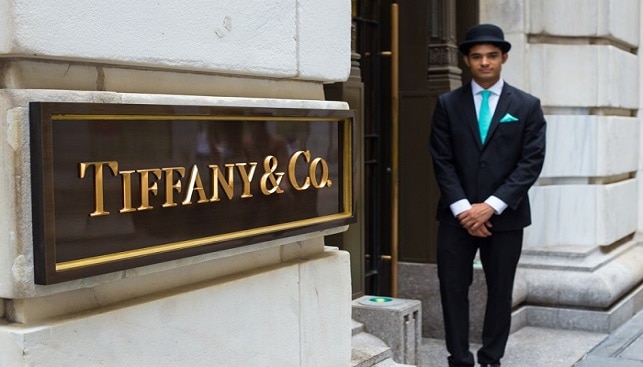 Tiffany was acquired in January by luxury giant LVMH for $15.8 billion. Earlier this year, it was reported that LVMH has ambitious plans for its newest acquisition, including the expansion of its collections to include "more gold, precious gems and watches" as well as revamping many of Tiffany's 320 stores. According to the report, LVMH's emphasis "would shift further towards high-end jewellery".